The Road to Miss New Jersey's Outstanding Teen – Miss Stars & Stripes Outstanding Teen, Alyssa Lego
We are excited to share with our readers, a new series with you called, "The Road to Miss New Jersey's Outstanding Teen." The next young contestant to be featured in our series is, Miss Stars & Stripes Outstanding Teen, Alyssa Lego!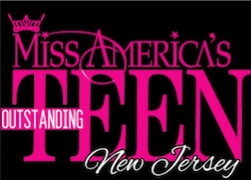 Tell us your name, title, and the platform you're representing.
My name is Alyssa Lego, and I am the current Miss Stars and Stripes Outstanding Teen 2017; my platform is, "Inspired by the Difference."
Why did you choose this platform as you competed in the Outstanding Teen
program?
I am an older sibling to my brother, Michael, who has special needs. It was at a young age that I recognized how our communities addressed and reacted to my brother differently from how I was treated. That alone inspired me to make change not only to pave a better path for Michael, but to affect change unilaterally in our communities for the betterment of humanity. As Ghandi said, "My life is my message." I'm inspired by the differences to live a life of respect, tolerance, patience, and understanding for all people. I hope to put an end to labels and help people understand the need to see people beyond physical, mental, or emotional differences.
Is this your first pageant, or have you competed in pageants before?
I am not the type of girl who has competed in pageants since being a toddler; I still consider myself inexperienced in pageantry. But I always knew I wanted to pursue the Miss America Outstanding Teen Scholarship Program to further my educational goals, represent my state and serve my communities.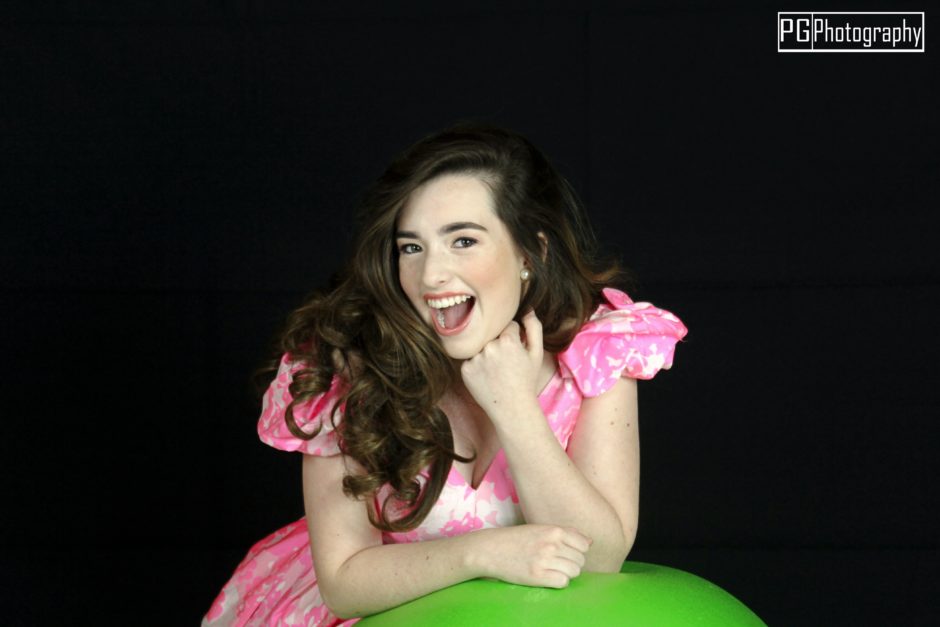 What have you learned thus far from our current Miss NJ, Brenna Weick, that can help you be a better Outstanding Teen?
Brenna Weick is an amazing role model for me. Let me get this out of the way upfront. She has a beautiful, classic style. I love her wardrobe. Sometimes when I'm stuck on what to wear, I'll flip over to Brenna's social sites to see what she's styling for ideas. She's just beautiful. And she handles herself with such poise and elegance. But what I feel I've learned most from Brenna is passion and persistence. Brenna has been involved in the Miss America Scholarship Program since Outstanding Teen. Her dedication and commitment to this organization is very special. In many ways Brenna's story and attitude has helped me to prepare mentally for Miss New Jersey's Outstanding Teen. Big shout out to Brenna for helping put this journey into perspective.
If you were to win the title of Miss New Jersey's Outstanding Teen, what is the biggest challenge you think you will face? How do you hope to overcome it?
I'm addicted to young children, being a role model and serving my communities. I could work on my programs and fundraising all day, every day. But it will be very important for me to maintain balance, especially since I will be starting high school in the fall 2017. Time management and listening to my mom (she's always right, but don't tell her I said so) will help keep me on track.
If you were to win the title of Miss NJ OT, how do you hope to better educate your generation about your platform and the importance it holds?
Leadership. It will be important for me as a role model to walk the walk and talk the talk. In many ways, my platform is aligned with anti-bullying programs. Therefore, I believe I may have a leg up and the attention of my peers already. I've seen countless times when a group of students have been asked, "Who here has been the victim of bullying?" that most raise their hands. Taking that a step further through the various programs of my non-profit, "Hello, My Name Is…", I can help my peers recognize the damage of negative labeling and stereotyping. There's no greater love than to accept people as they are. Differences make our world special, unique, dynamic. I'm hoping through my latest program, The Alyssa Morgan Lego Humanitarian Award that I can help develop young role models to foster a life without judgements or labels.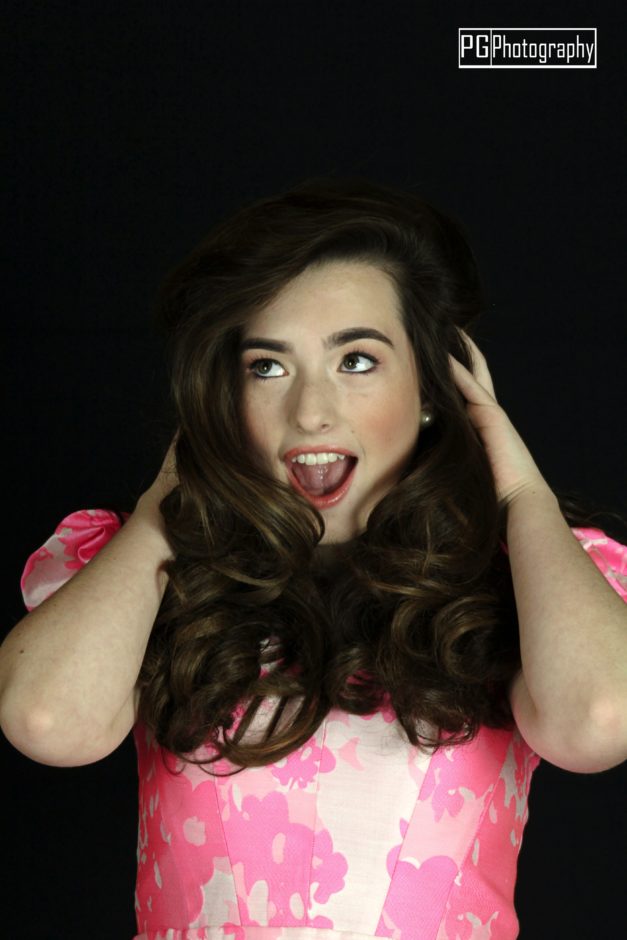 What advice do you have for those who want to compete for a local title?
There's really only one piece of advice. Be yourself. Be your authentic self. Stay true to whom you are. And don't second-guess anything.
Because of the way media and certain television networks have portrayed the lifestyle of a pageantry, there is a preconceived notion of what a pageant girl is. How do you think that being a part of the Miss America Organization, you're able to break that barrier?
Through the four points of the crown, style, service, scholarship and success, and keeping those themes at the forefront, I am confident the barrier will soften. Beyond the beautiful ball gown, there is a young woman who contributes countless hours to her communities and works hard to maintain exceptional grades achieving both scholarship and success. It can't be argued. It's a balance for sure. But I know the respect will come and the gap will close.
Bravura is an artistic word for exceptional. Tell our readers what makes you "bravura.
I love that word! I'm exceptional because I'm me. And with my platform, I'm a greater me. What makes me most exceptional is that I am someone one can relate to, and am also approachable. I look at the world and the people around me without judgement. So no matter who you are, what life you lead, or what you believe, you're my friend. We just may not have met yet.
Where can fans follow you on social media?
Facebook
Alyssa Lego
Hello, My Name Is
Shop Sell Strut
Stars and Stripes' Outstanding Teen Alyssa Lego
The Alyssa Morgan Lego Humanitarian Award
Instagram
@alyssalego \\ @alyssamorganlego \\ @maoteenstarsandstripes \\ @shopsellstrut
Do you have any final words for the readers of Bravura Magazine?
Thank you very much Bravura Magazine for this incredible opportunity and your support. On January 21, 2017, I am taking the stage with 20 other fascinating young women in New Jersey. They have amazing stories and giving each of us a voice to express ourselves is nothing short of bravura! I'd also like to invite Bravura Magazine and its readers to Shop. Sell. Strut!. a fashion show extravaganza benefiting Autism New Jersey, on April 29th, 2017. Our first model casting take place on December 28th! See you again real soon! Thank you Bravura!

To purchase tickets for the Miss NJ Outstanding Teen pageant, click here! See who gets crowned on January 21, 2017! You can also support the Miss New Jersey Education Foundation with an in-kind donation!
See more images from Alyssa's exclusive photoshoot with Bravura Magazine and P.G. Photography!