The Road to Miss New Jersey's Outstanding Teen Promo
The Road to Miss New Jersey's Outstanding Teen isn't an easy one. And for the past few weeks, we have been meeting with the amazing young girls who will be competing for this title on January 21, 2017!
From learning about their different talents, to the reasons they chose to represent their platforms, we have had the opportunity to get to know them on a much more intimate level. And it's amazing to see what amazing role models they are for the future generation!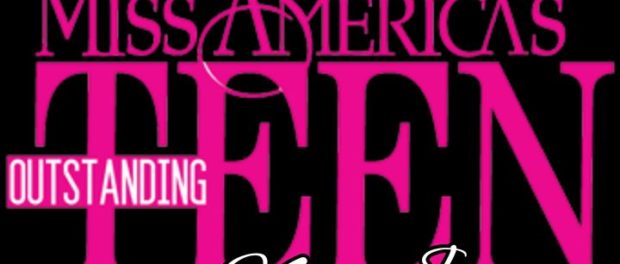 We would like to thank everyone who helped to make this series possible! Our Lead Photographer was – P.G. Photography. Our talented Makeup Artist for the series has been Ashley Rice. We would love to also thank the The Miss New Jersey Education Foundation, and the The Miss NJ Outstanding Teen Program for their continued support! If you are interested in purchasing tickets for the pageant in January, you can get them here!
And we just wanted to also note: check out GORENC's YouTube channel and check out their amazing music productions! We loved their cover song of Sia's "Cheap Thrills" and had to use it in this video!
So here it is — out teaser promo for "The Road to Miss New Jersey's Outstanding Teen."