Jermaine Pratt Boutique – Grand Opening
Recently we invited to the Grand Opening event of Jermaine Pratt's boutique, located in Runnemede, New Jersey. It was a fun event, filled with color, music, entertainment, food and much more! What Jermaine wanted everyone to see was that, "clothes can be made for all types of women." And he truly depicted that during his grand opening fashion show.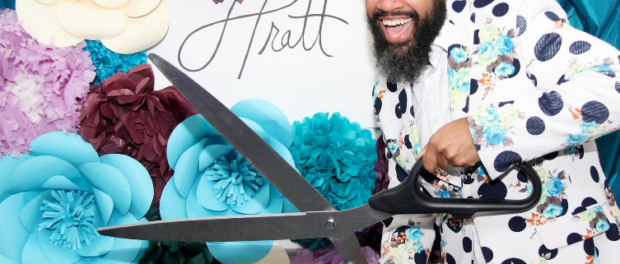 Pratt had women of all body-types walking the runway and showing just how classy, chic, and stylish they can look in his clothing. Among the collection was also Hustling Spirit, based in New Jersey as well. Pratt also houses their items, in addition to his own!
The assortment of colors for the boutique's new collection was great. There was spunk, pizazz, and classic tones to the different outfits. And they were all accompanied by accessories – found at the boutique – which matched so perfectly!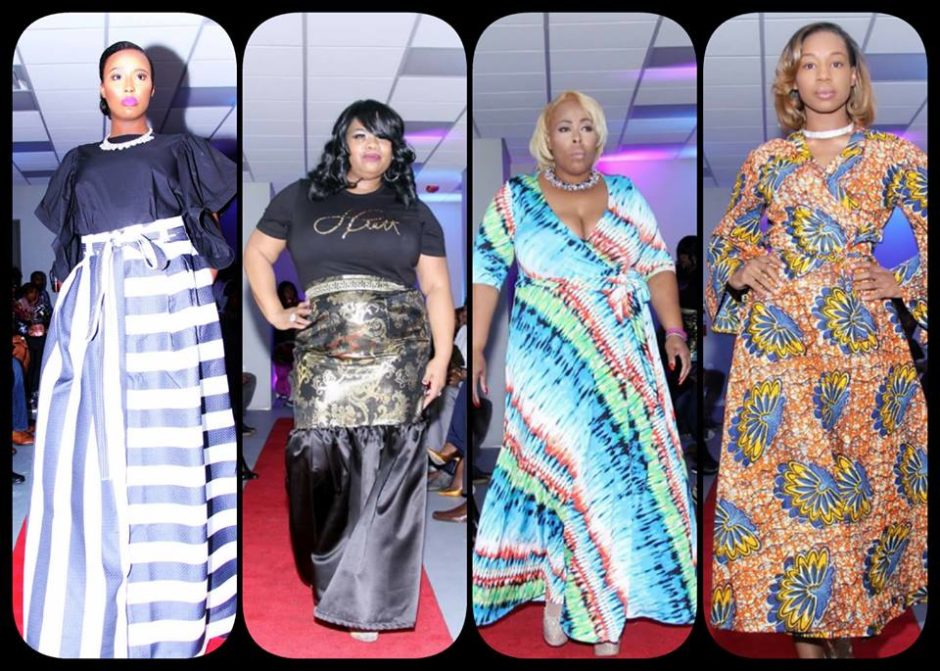 But getting back to the models of the night, there truly was diversity among them, which is hard to come across in the fashion industry. Media has portrayed it so much that to be a model, one needs to have a certain figure, height, and look — yet Pratt chose to drive away from the norms, and show that women of all shapes & sizes can own the runway because a "diva is a female version of a hustler!"

And speaking of divas…Jermaine really shared his thanks to his wife on his special night, saying that none of this would have been possible without her! And to show how proud he was to have her by his side, of course he made her walk the runway too:

It was a great event, and Pratt left no stone un-turned. There was live music to entertain during attendees during the show. He also had an array of different finger-foods for the guests to snack on — from couture cupcakes to mac & cheese empanadas! And of course, there was some fine wine for all to sip on as well! Guests to the event included industry professionals, such as the Executive Producers of Atlantic City Fashion Week to magazine editors, models, and more!
Post-event, attendees were also able to walk right next door to the boutique where they could buy the items that they saw on the runway — which is another added bonus! Because let's be honest, half the time when we see something on the runway, we have to wait months to get it custom made for us! But here, Pratt has everything in all sizes so that anyone can purchase it, while looking & feeling great!
Check our P.G. Photography's images from the grand opening! And if you like what you see, you can always visit Pratt's boutique in Runnemede! There is truly something for every woman – from clothes to accessories to shoes and more!