The Showboat Hotel Meets AC Fashion Week!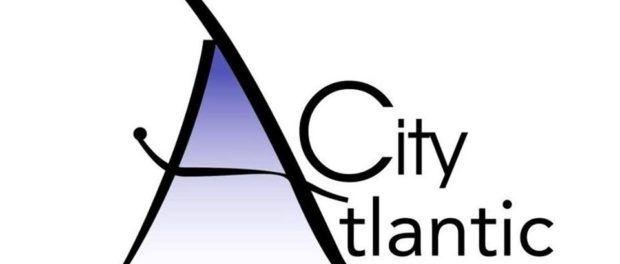 The Showboat Hotel is one of the most iconic hotels on the Atlantic City strip. On March 30, 1987, the Showboat Hotel, which also consisted of a casino and bowling center, happily opened its doors to the public! Historically, they were also the first to open Atlantic City's primary racebook, back in 1993. Over the years The Showboat went through many changes, leading up to it's most recent renovation & reopening during the Summer of 2016! And now The Showboat is gearing up to host one of the largest running & prestigious Fashion Week events in NJ — Atlantic City Fashion Week!
But before anything can get done, The Showboat will be hosting their model casting for Season 10 of Atlantic City Fashion Week! Models from not only the tri-state area, but the continental US, and internationally, arrive to AC to walk the runway and cast for the biggest fashion show to hit the Jersey Shores!
This year, the model casting will take place on Saturday, December 3rd, at the Showboat Hotel, from 12-4PM. There will also be a children's casting call, which will take place only at 12-2PM! Be sure to check the link for details on what to wear for the casting call, if you plan to attend!
Elona Hope, 25, of Schenectady, New York, is one model who has been coming back season after season to cast for ACFW, and her reasons are simple: "I love coming back because this has become more then just a Fashion show, it's become a family of models and producers who come together and create a wonderful show. I really do enjoy everything about being a model for Atlantic City Fashion Week (and SOHO Fashion Weel)!"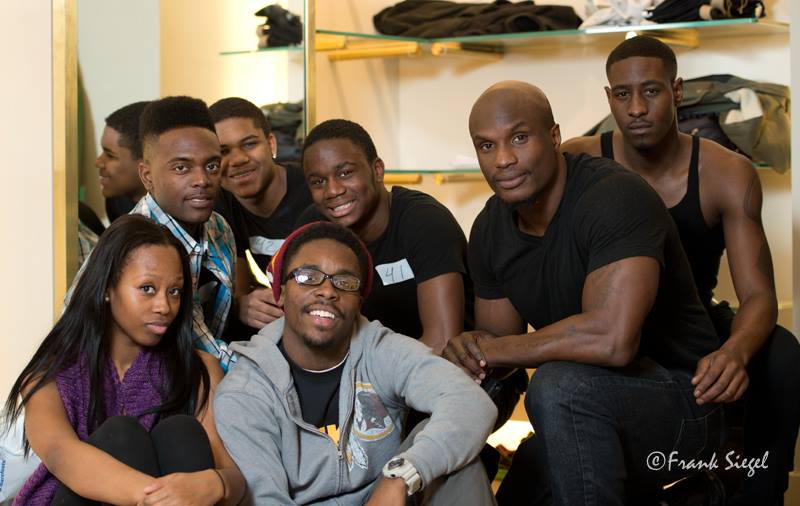 John Staples, of JBMS1 PHOTOGRAPHY, has been at the casting calls for ACFW several years now. And if it's one thing he has seen, it's growth, in many ways. "I have seen my time with being there at the casting calls, the growth," Staples asserted, "some models that I watched started off in the beginning (of their career) and continued to come to castings; you see them grow up before your eyes. They start off as little ones and go to adult models, who's careers grow and expanded."
Founded in 2011, Atlantic City Fashion Week is an event that rivals the likes of fashion week NYC, Paris and Milan. Twice a year thousands descend on America's playground, Atlantic City, to take part in a high fashion event that includes fashion shows, seminars, celebrity appearances, retail events and industry parties.
This season, Atlantic City Fashion Week will kick off on Wednesday, February 15th, 2017, with their paneled lecture series that features industry professionals from the world of modeling, photography, cosmetology and journalism. On Thursday, February 16th, they will have their Student Showcase, which is a high fashion event featuring student and first time designers.
On Friday, February 17th, they will feature their high-end Ready to Wear Designers. This event has featured past designers from the hit television show Project Runway. And finally, on Saturday, February 18th, they will end the week with an international lineup of Avant Garde and Couture designers. Just to give you an idea…past season's have shown collections from India, Pakistan, Australia, South Africa, Germany and Russia.
* * * * * * * * * * *
Trust us when we say that this event will appeal to the fashionista and the first time fashion attendee! Tickets are still available for Season 10 of Atlantic City Fashion Week and don't mind bragging that Bravura Magazine sent you, when they ask how you found out!