Photoshoot with Designer Andres Aquino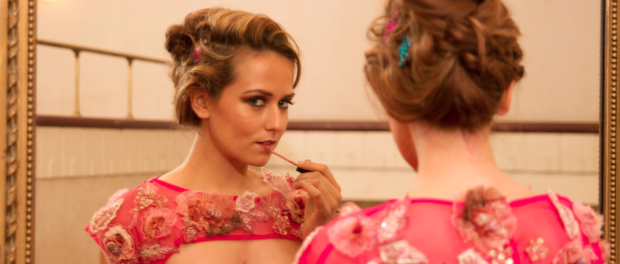 Couture Fashion Week has always been one of our favorite events during Fashion Week! (Click to read our piece on CFW and learn more about this show!) And event producer, Andres Aquino continues to set the bar each season. And when you're 25 seasons in, you think that it cannot be topped any more, but think again!
He truly ceases to amaze everyone in attendance! From not only his designs, but an elite team of hairstylists and makeup artists, to an array of international designers – he covers it all, and THEN some!
So with that said, we had to share these pictures from one of the first shoots we did with designer Andres Aquino! The beautiful model was Elena Kollarova, Miss Bulgaria USA 2013. And the lead photographer on this shoot was again, our Creative Director, Tamiz U. Rezvi of TUR Photography! Kathe Cameron was our hairstylist and Stacy Dajani was our lead makeup artist.
And as always – don't forget to LIKE and SHARE if you love the images!!