Bravura Magazine Presents: Amanda Peacock, Miss Atlantic Shore's Outstanding Teen
Nearly two years ago, on a rainy Saturday in Atlantic City, our Editor met the Peacock family! We saw that Amanda was wearing a button to support Lindsey Gianini, who was competing for the title of Miss America. A few minutes later, our Editor had Amanda singing Katy Perry in the rain, surrounded by strangers! Low-and-behold, it turned into a great bond that the Bravura family shares with the Peacocks!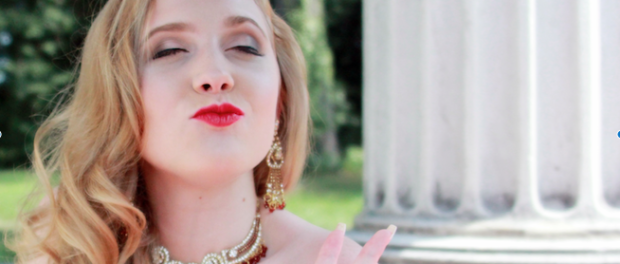 Just the other day, we had Amanda in town for a photoshoot, where she discussed her title, Miss Atlantic Shores' Outstanding Teen 2016, her platform, post-pageant life (as she will be giving up her title in a few short months), and what she plans to accomplish in the future! For now you can check out this teaser video (and images below) — and more of Amanda will be seen in our F/W digital issue!!
And if you were wondering, Amanda's talent is singing! So yes, that was her singing the hit song, "A Million Years Ago," by Adele! Check out more images from Amanda's photoshoot below!