The Road to Miss New Jersey – Miss Stars and Stripes – Krystle Tomlinson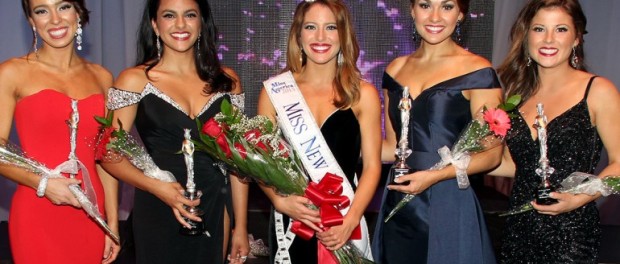 As we continue our "Road to Miss New Jersey" series, our next contestant is Miss Stars and Stripes, Krystle Tomlinson.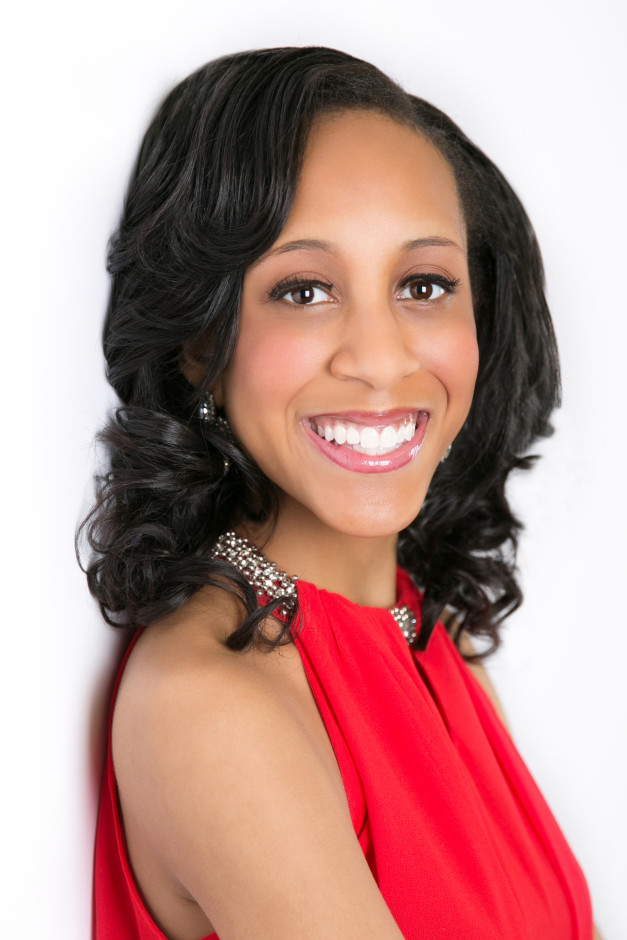 Please tell us why you chose to compete for your local county's title.
Competing for the title of 'Miss Stars and Stripes' allowed me to share my personal platform, raise funds for the Children's Miracle Network, and showcase my talent.  Having captured the title, I now have more of an opportunity to speak about my platform, continue to raise funds for the Children's Miracle Network, and even showcase my talent to a larger audience, when I compete at Miss New Jersey.  As Miss Stars and Stripes, I am continuing to create positive change for myself, my peers and the youth I mentor.  Giving up is never an option for me, as I am motivated and driven for success.  I can now use the power of the crown as a microphone to spread the word about my platform and how important it is for our youth in today's society to be involved in extracurricular activities. It will truly be an honor and a privilege to represent the Miss Stars and Stripes Organization at Miss New Jersey.
What do you plan to accomplish if you were to win the title of Miss NJ 2016?
If I were given the honor of becoming the next Miss New Jersey, one of my first requests would be to set up a meeting with our Governor, Chris Christie. I would like to discuss my platform, 'A.P.P.L.A.U.S.E.-Inspiring Youths in the Arts' and share my personal story of how being involved in the Arts since the age of 2 has helped mold my life. My focus would be to ensure the Arts do not get cut in schools and my youth theatre group is introduced into the school systems in the State of New Jersey.
As Miss New Jersey, being an advocate for the Arts and speaking at schools would allow me to encourage students to participate in the Performing Arts. I would also continue to be a supporter of the Children's Miracle Network Hospitals. In addition, I would want to continue the legacy of the "Birthday Book Project', started by my dear friend, Miss New Jersey 2013, Cara McCollum. Lastly, my ultimate accomplishment would be to make New Jersey proud by becoming the next Miss America, and I am confident that with hard work, perseverance and determination, I could reach that goal.
Share with our readers a bit more about your platform and why you picked this particular one.
As previously mentioned, my platform is "A.P.P.L.A.U.S.E. – Inspiring Youths in the Arts". The acronym 'A.P.P.L.A.U.S.E.' stands for – Artistic, Participation, Performance, for the LOVE of it, Appreciation, Unite, Service and Entertainment. All of which describes what my theater group embodies, why we as performers love what we do, and confirms after a performance an indication that your audience has appreciation for your talent. I chose this platform because it allows me to promote my personal passion and love of the Arts, as well as encourage, inspire, teach, and mentor our youth to follow their dreams. My goal is to have my program as part of the New Jersey school systems, even if it is an after school activity. If funding for the Arts were to be removed from the school system, this could be a great alternative so that kids wouldn't have to stop doing what they love. Being a part of theater allows you to make lifelong friendships, work together as a team, builds self-esteem, and confidence, all while gaining life lessons in the process. I have already started that encouragement by directing a number of musicals and showcases involving kids, as well as giving them the opportunity to perform on a big stage, and at "Don't Tell Mama" in New York City.
"Bravura" is an artistic word for exceptional; in your own words, tell us what makes you 'bravura'!
I am a positive leader, who is inspirational and who encourages others to reach for the stars and to dream big. I am a young women who respects herself, and I have high expectations for myself, with goals and aspirations, and I won't give up until my goals have been met. I have made a difference in such a positive way, and have earned the respect of my teachers, my family, my peers and the children I mentor.  I am humble and I have a heart of gold. I am a positive role model, and I feel as though that positivity shines through to everyone around me. Lastly, I am passionate about my platform, about becoming a professional performer on Broadway and about becoming Miss America.
—
To purchase tickets for the upcoming Miss New Jersey pageant, please visit THIS LINK.