The Road to Miss New Jersey – Miss Southern Counties – Ayla Gentiletti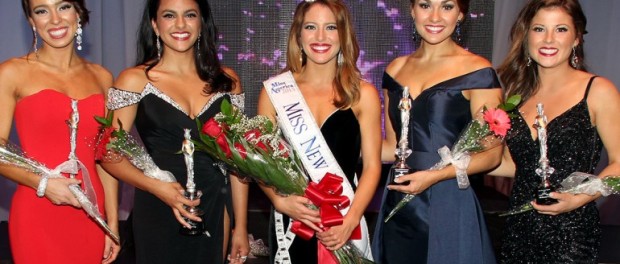 As we continue our "Road to Miss New Jersey" series, our next contestant is Miss Southern Counties, Ayla Gentiletti.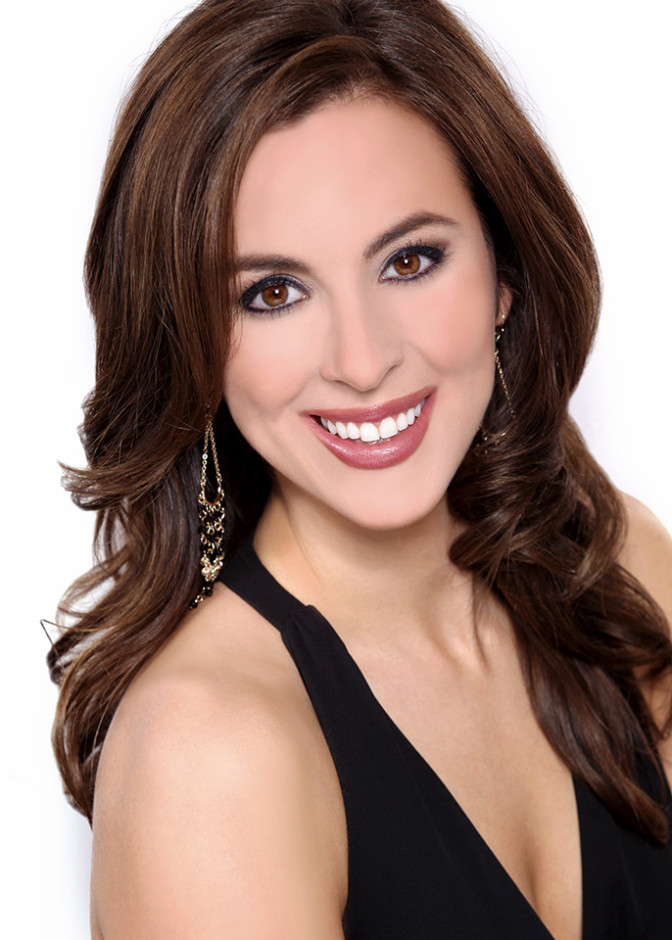 Please tell us why you chose to compete for your local county's title?
A lifelong vocalist, my initial interest in competing was sparked by the potential to win scholarship for doing something I love — singing! However, after competing in my first local pageant, I realized how much the Miss America Organization has to offer. Miss America embodies all of the qualities I hold in highest regard. The emphasis placed on both scholarship and service is unmatched by any other institution for young women in our country. The Miss America Organization not only promotes higher education and civic engagement, but also serves as a beacon of empowerment for young women to become leaders in their communities, able to generate real change. Being a part of this organization has tremendously increased my confidence and sense of self. This past October, I continued my Miss America journey by competing in the Bonnie Blue Foundation pageant —ecstatic to be crowned Miss Southern Counties. Also home to Miss Columbus Day and Miss Atlantic County, the Bonnie Blue Foundation has a rich history of local titleholders who eventually became Miss New Jersey as well as a remarkable team of intelligent, experienced, and caring individuals who work diligently to ensure my sister queens and I have an exceptional year of service!
What do you plan to accomplish if you were to win the title of Miss New Jersey 2016?
As Miss New Jersey 2016, I will make it my mission to unlock the potential of wellness for all individuals statewide through my platform Eat. Move. Love. I will utilize the power of the crown to lobby for education reform within our public school system — pushing for children and teens to have equal exposure to nutrition education as they do physical education. Aside from my personal platform, I will work diligently as a spokesperson and volunteer for the Miss America Organization's national platform Children's Miracle Network Hospitals. I plan to visit each hospital location across our state, helping in any way possible to spread joy to patients and their families while raising awareness for this incredible cause. As Miss New Jersey it will be my honor to represent our extraordinary state at the Miss America pageant in September. I will do my very best to bring home the national crown for the first time in over 32 years!
Share with our readers a bit more about your platform and why you picked this particular one.
Currently, I am pursuing my Bachelor of Science in Nutrition and Food Science with a concentration in Dietetics at Montclair State University — on track to become a registered dietitian. My platform, "Eat. Move. Love." is a comprehensive approach to a lifestyle of wellness, employing balanced nutrition, regular physical activity, as well as self-love to unlock the potential of wellness for all. My platform allows me to help individuals of all ages and backgrounds through workshops geared specifically to their needs. Topics range from basic nutrition education to addressing emotional eating to body positivity and all subjects in between! Additionally, I have been able to add a service component to Eat. Move. Love. by collaborating with local food pantries. This partnership allows me to reach individuals of low socioeconomic backgrounds who may face more challenges on the path to wellness. Utilizing principles of Eat. Move. Love. I work to empower these individuals, increasing their self-efficacy to make healthy decisions — ultimately generating a positive behavior change.
"Bravura" is an artistic word for exceptional; in your own words, tell us what makes you 'bravura'!
From a young age, I recognized my ability to make a difference in the lives of others. For the past 8 years I have dedicated nearly 250+ hours annually to serving my community. When I discover a project or cause that speaks to me, I find a way to become involved. Now especially, with three years of a college education under my belt, I have an even greater capacity to help others. Even before I coined my platform Eat. Move. Love. I had been working to educate at-risk children and teens in northern New Jersey on nutrition and physical activity, helping weekly at my local food pantry, and spending several afternoons working at community gardens in my area. Each of us has unique abilities and talents that allow us to be exceptional through serving our communities. As the great Dr. Martin Luther King Jr. once said, "Everybody can be great…because anybody can serve. You don't have to have a college degree to serve. You don't have to make your subject and verb agree to serve. You only need a heart full of grace. A soul generated by love."
—
To purchase tickets for the upcoming Miss New Jersey pageant, please visit THIS LINK.