The Road to Miss New Jersey – Miss South Jersey – Julia Magill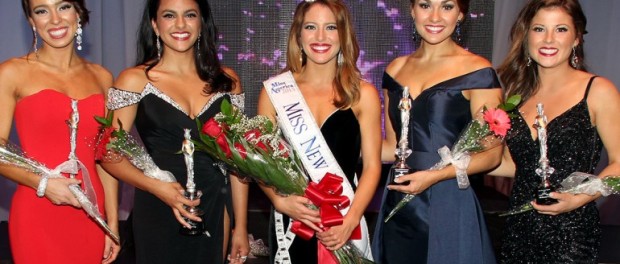 As we continue our "Road to Miss New Jersey" series, our next contestant is Miss South Jersey, Julia Magill.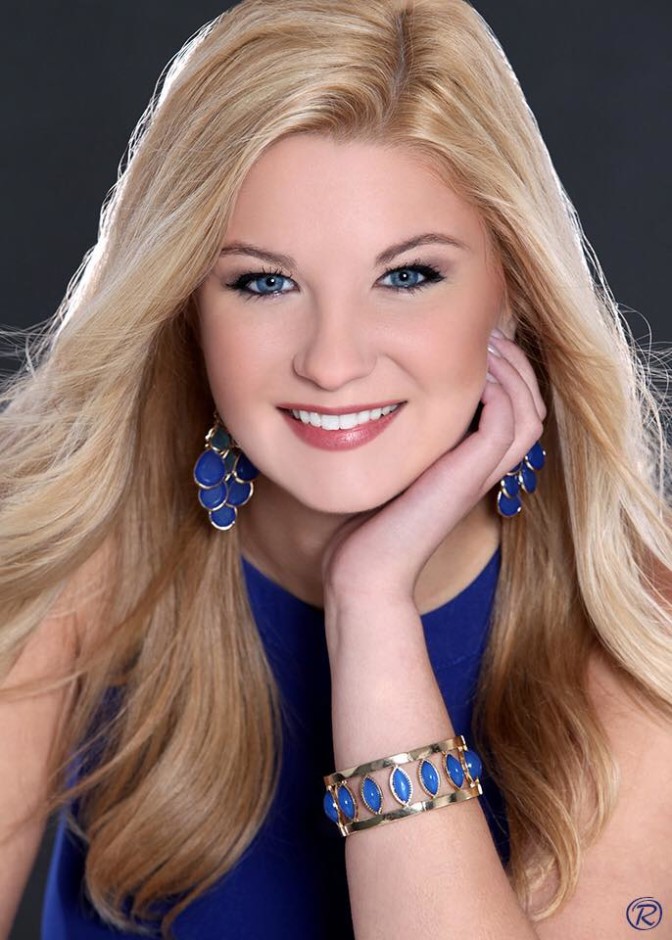 Please tell us why you chose to compete for your local county's title?
I decided to compete for the title of Miss South Jersey because I wanted to be able to give back to the community I live in. Throughout my reign I have been able to promote my platform, "Feeding Our Families" by visiting local food banks across South Jersey. I have also been able to serve as a representative for The Food Bank of South Jersey because of my title and dedication to my platform. Participating in scholarship pageants within the Miss America Organization has opened many doors for me and allowed me to truly be a volunteer and advocate for the hungry.
What do you plan to accomplish if you were to win the title of Miss New Jersey 2016?
My platform is something that is very dear to my heart, as Miss New Jersey my plan would be to reach out to food banks across the entire state, to bring awareness to the problem of hunger in our community. Also, Miss New Jersey is someone many aspire to be. I want to be a role model to those in my community, an advocate for numerous charities, and Children's Miracle Network Hospitals. My goal is to leave a legacy of helping others.
Share with our readers a bit more about your platform and why you picked this particular one.
1 in 4 children will go to bed on an empty stomach tonight. 1 in 12 families are living in a food insecure household and relying on food pantries to provide meals for their families. After participating in the CROP Walk and 30-Hour Famine, and volunteering at food banks, I have become more aware of how many people are affected by hunger every day. It has become a global dilemma and I want to change that.
"Bravura" is an artistic word for exceptional; in your own words, tell us what makes you 'bravura'!
What makes me "Bravura" is my commitment to being myself. No one can be a better version of yourself than you. I live every day of my life in a positive manor, no matter what life throws at me. I accept my flaws and embrace them. As well as rising up every time I fall. I think it is so important in today's society to love yourself and be true to who you are.
—
To purchase tickets for the upcoming Miss New Jersey pageant, please visit THIS LINK.