The Road to Miss New Jersey – Miss Middlesex County – Dana Picolli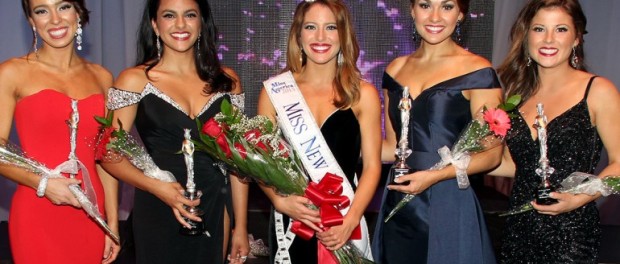 As we continue our "Road to Miss New Jersey" series, our next contestant is Miss Middlesex County, Dana Picolli.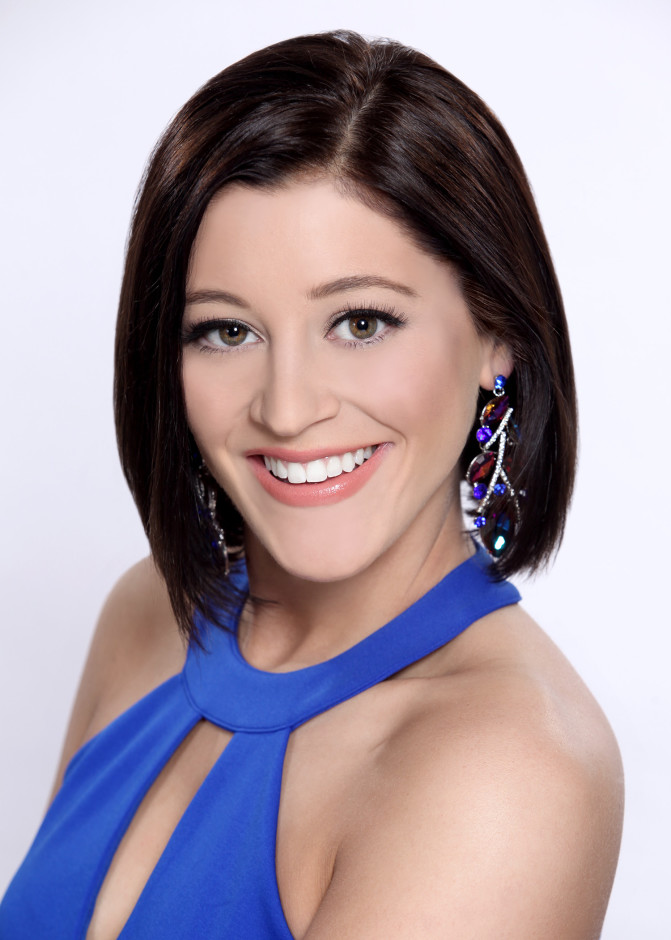 Please tell us why you chose to compete for your local county's title?
On a whim, I decided to compete in my home town's pageant, Miss Ocean City in 2010 and quickly fell in love with the idea of being an ambassador for my local community. I felt so passionately about this idea that I achieved my goal of representing my county, Cape May at the Miss New Jersey pageant in June 2015. Throughout my journey I have had the privilege of traveling the state of New Jersey promoting my personal platform, Big Brothers Big Sisters Organization as well as the national platform, Children's Miracle Network Hospitals. Having been a south jersey girl my whole life, I chose to broaden my horizons and represent Middlesex County in the Miss New Jersey 2016 pageant.
What do you plan to accomplish if you were to win the title of Miss NJ 2016?
My plan as Miss New Jersey 2016 is to help build better tomorrows beginning today. As a fourteen year volunteer in the Big Brothers Big Sisters organization, I have seen first hand how a one-to-one mentor relationship can alter the fate of a child for the better. Throughout the last three years I have marketed my platform, Big Brothers Big Sisters Organization by events that not only raise awareness, but also demonstrate the success of the program. The Big Brothers Big Sisters networks I have created combined with the opportunities affiliated with the title of Miss New Jersey would enable me to reach more people, make more matches, and create a future of successful adults.
In a world where it is crucial to find a positive role model, the Miss New Jersey Education Foundation embodies feminism and fully believes in women and what they can achieve. Along with promoting my platform and advocating for the Children's Miracle Network Hospitals, as Miss New Jersey 2016 I would be a national spokesperson that empowers women to achieve academic and professional success.
Share with our readers a bit more about you platform and why you picked
this particular one.
My platform is Better Tomorrows Beginning Today through Big Brothers Big Sisters Organization, a proven effective program, that matches at risk youth with adult role models worldwide. I chose this as my platform because as a future educator, I see the importance of every child having an opportunity to succeed no matter their circumstance. Big Brothers Big Sisters Organization encompasses all of the challenges children may face while growing up. Eighty nine percent of youth in Big Brothers Big Sisters improve their ability to avoid risky behavior. On a personal level, I chose this platform because I truly feel like I have made a difference in a child's life. I have helped collect food, clothing, and furniture for families in the program providing them with their basic needs. Being so involved for many years I feel as though I have grown up with some of the children in Big Brothers Big Sisters and now we are graduating college or starting careers. Through promoting my platform on social media I inspired some people to become a "Big" in the program, making me a match maker, one of my proudest achievements. Through this journey, I have initiated the process of becoming a "Big Sister" and fulfilling my role as a mentor.
"Bravura" is an artistic word for exceptional; in your own words, tell us what makes you 'bravura'!
My "Bravura" is to be brave, be bold, and break boundaries. While preparing for my first Miss New Jersey pageant, martial arts stood out to me as my bravura, an extraordinary level of skill and physical conditioning, which is why I chose to perform martial arts on the Miss New Jersey stage. What I have gained from my martial arts experience is respect, discipline, determination, and strength that I didn't know I had. What is more relevant than a powerful woman being brave, bold, and breaking boundaries?
—
To purchase tickets for the upcoming Miss New Jersey pageant, please visit THIS LINK.