The Road to Miss New Jersey – Miss Coastal Shore – Madison Welsh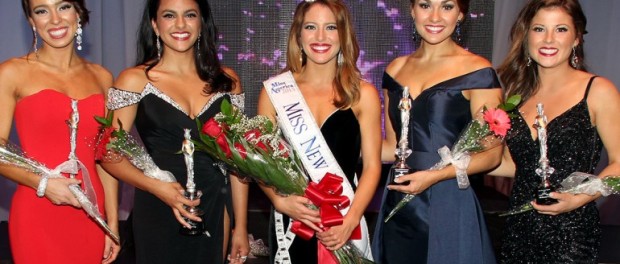 As we continue our "Road to Miss New Jersey" series, our next contestant is Miss Coastal Shore, Madison Welsh.
Please tell us why you chose to compete for your local county's title?
I chose to compete for my local title because of the amazing experience I had in the Miss New Jerseys Outstanding Teen Program. The Miss New Jersey Organization has played an integral role in shaping the person I am today. Competing for my local title was a stepping-stone to reaching my goal of Miss New Jersey.
What do you plan to accomplish if you were to win the title of Miss NJ 2016?
If I am fortunate enough to capture the title of Miss New Jersey, I will work my hardest to represent the state with humbleness and class. My hopes are to nationally promote my personal platform "S.P.I.N.- Share Positive Instead of Negative" on a national level. My platform focuses on making the Internet and the world around us a more positive environment, and as Miss New Jersey I plan to do just that.
Share with our readers a bit more about you platform and why you picked
this particular one.
As a young child and all the way through high school I could never escape the negative comments posted about me on social media. It was as if the world around me was completely consumed with negativity. Choosing my platform "S.P.I.N.-Share Positive Instead of Negative" helped me become a more positive person not just online but in my everyday life as well. My platform does not just focus on the importance of positive posting and speaking, but it also digs into the serious topics of security, appropriateness, and necessities online.
"Bravura" is an artistic word for exceptional; in your own words, tell us what makes you 'bravura'!
I find that my love for helping others and my dedication to making the world a more positive environment makes me Bravura. I live my life around the saying, "It is nice to be important, but it is more important to be nice". I find that my positive attitude rubs off on the people around me and tends to make them Bravura as well.
—
To purchase tickets for the upcoming Miss New Jersey pageant, please visit THIS LINK.