The Road to Miss New Jersey – Miss Cape May County – Devon Vanderslice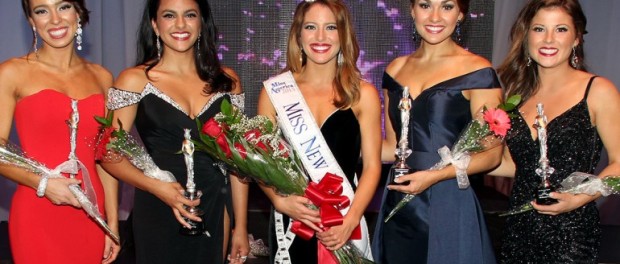 As we continue our "Road to Miss New Jersey" series, our next contestant is Miss Cape May County, Devon Vanderslice.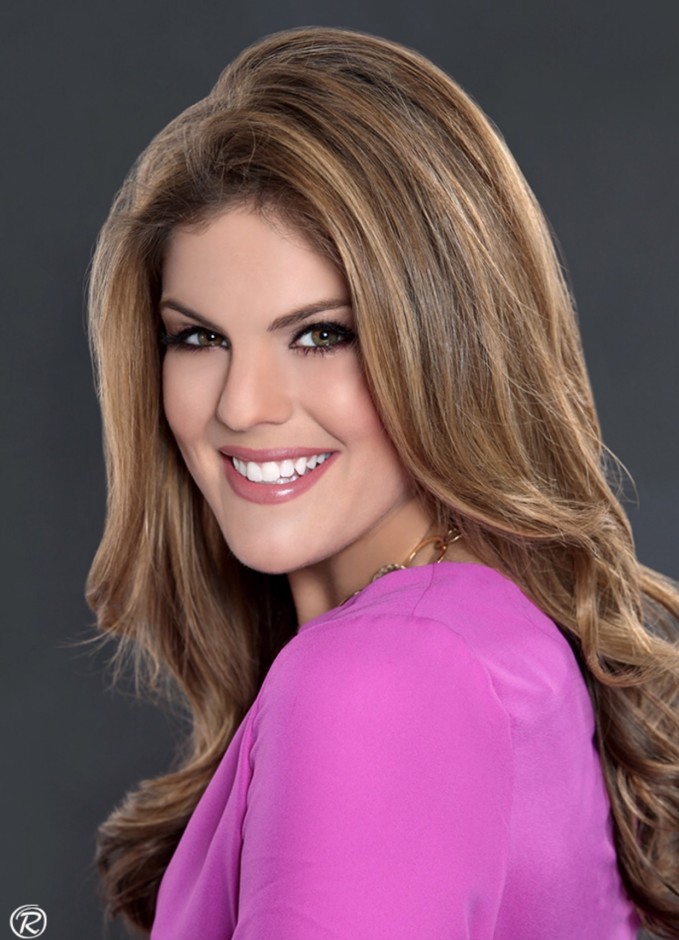 Please tell us why you chose to compete for your local county's title?
I have lived in Cape May County my entire life, so representing the place that raised me is a dream come true! Growing up in Ocean City, I always cheered for Miss Cape May County at the Miss New Jersey Pageant each year. I knew that if I was lucky enough to win my local title, I would have the entire county behind me in support as I prepared to compete for the job of Miss New Jersey. Since I was a little girl, my dream has been to give back to the place that has given so much to me, and I am so honored to have that opportunity as Miss Cape May County.
What do you plan to accomplish if you were to win the title of Miss NJ 2016?
My plans as the hopeful Miss New Jersey 2016 are limitless! They begin with my platform, Give Life A Second Chance. The title of Miss New Jersey would allow me to reach even greater heights in regards to raising awareness. Only 33% of New Jersey residents are registered organ donors. As the most densely populated state in the country, that number should be much higher. Through change in legislation, an effective grassroots campaign, and state and nationwide education, this goal will certainly be attainable!
The national platform for the Miss America Organization, the Children's Miracle Network, is another cause I hold very dear to my heart. I will continue to be a dedicated ambassador, and make an impact on each and every child I meet. The children in these hospitals each fight their own battles and conquer their own trials and tribulations. I spent countless hours in the Children's Hospital of Philadelphia as a child due to severe issues with my asthma. I know first hand the difference a mere smile can make on a child in the hospital. I want to make it my mission to visit every childrens' hospital in New Jersey!
Lastly, the most imperative part of my plan is to make a special and important connection with every person I meet along my journey. The job of Miss New Jersey is a once in a lifetime experience that, if granted the opportunity, I will take full advantage of each and every day. If I have the remarkable chance to represent this great state as Miss New Jersey 2016, I will live every day with passion and intention.
Share with our readers a bit more about your platform and why you picked this particular one.
My platform, Give Life A Second Chance, is all about raising awareness and funds for organ donation. Twenty-one people die every single day due to a lack of available organs. My cousin, Coby, could've been one of those 21 people. When he was diagnosed with stage 4 kidney failure at the age of 14, I knew I wanted to do everything in my power to help. While I would have given one of my organs if needed, his mother was able to make the decision to become a living donor and give life to her son for the second time. It was in that moment that I realized I could help enhance and possibly save the lives of others by making this my platform. I immediately registered as an organ donor and made it my mission to educate others about making the same decision. I realize there are thousands of others like Coby who are looking for their perfect match. I am determined to make an impact on the organ donation community, and put a face behind every statistic to show just how real and urgent this cause is. Education is key, and we need to make organ donation a topic that can be easily and more comfortably discussed in all facets of life, especially when it comes to our youth and young adults. I am ready to be the person who makes that change for New Jersey. I want people to know that just one donor can save up to 8 lives, and by becoming an organ donor you can leave your legacy on this earth forever.
"Bravura" is an artistic word for exceptional; in your own words, tell us what makes you 'bravura'!
When I think about what makes me "bravura", a specific quote comes immediately to mind: May the space between where I am and where I want to be inspire me, by Tracee Ellis Ross. I have learned to do just that, and to be unapologetically myself in the process. I used to overthink every aspect of my life instead of living in the moment and making the most of what is right in front of me. Learning to let go of what I cannot control and to enjoy the journey, instead of worrying about what comes next has made me the confident, passionate, and driven woman I am today!
—
To purchase tickets for the upcoming Miss New Jersey pageant, please visit THIS LINK.