50 Shades of Grey Official Trailer Released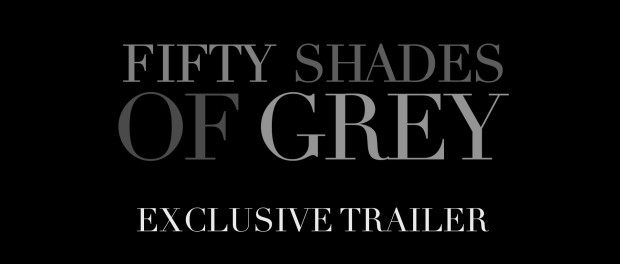 50 Shades of Grey has been one of the most talked about movies for 2015. For quite sometime, it was kept very secretive – just as the life of Mr. Grey – as to who will be playing the illustrious lovers in the forthcoming Valentine's Day release.
And when that became public knowledge, women began to wonder just how Mr. Grey would look on screen, and the passionate & provocative chemistry between the two lead rolls.
Now avid lovers of the NY Times best-seller, can catch a few breaths, as the office trailer has been released. Check it out below and let us know what you think. Do you believe it will live up to the hype of the book, or has it been too long a wait?