Jewel of India 2013 Calendar Hunt Promo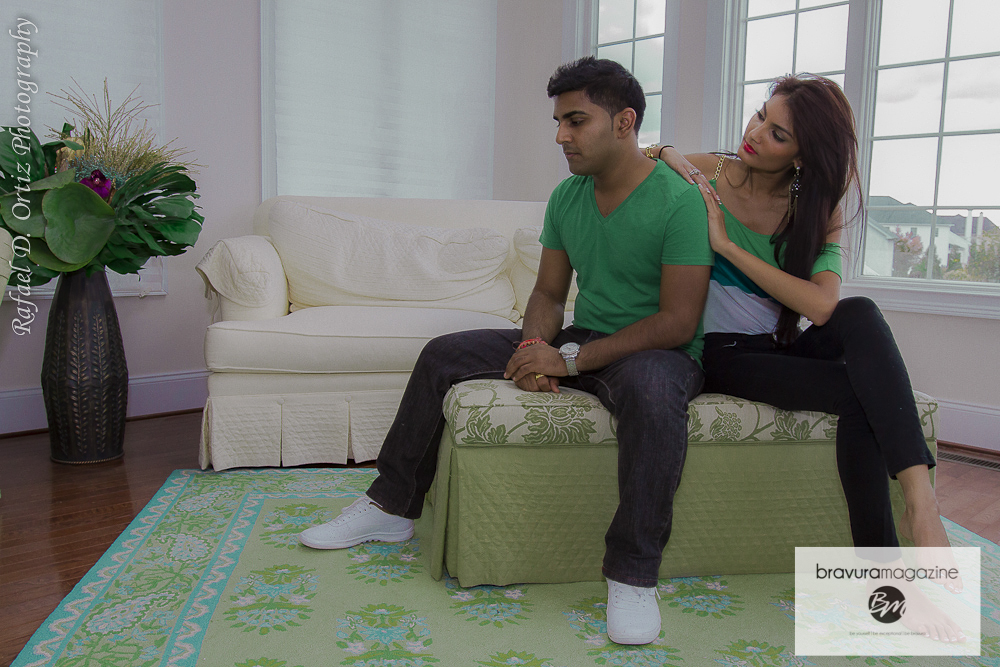 Juhi Jagiasi, of Jewel of India, is back to add yet another amazing creation under her belt. Along with hosting the Miss India International pageant and creating a platform for South Asian designers during Couture Fashion Week & DC Fashion Week, she's now linking up with B4U Network.
Together they are bringing together a first of it's kind – The 2013 Calendar Hunt – a TV reality series which is going to follow several young South Asian personalities, who are looking to make into into the Top 6 and be featured in the 2013 calendar!
"When I look back at myself growing up," Jagiasi says, "there was never a platform like this where designers, MUA, and creative people could come together to make a calendar and air the entire process on television. So yes, it is a first of its kind and we're proud that together as a team, we're the first people to make this happen."
Jagiasi has linked up with several people, who you'll meet over the course of the next few weeks, to help make this possible. And of course, when Bravura Magazine was asked to jump on board, we thought it would be a great idea!
"In a total of six episodes, you will see how the contestants will go through different tasks from doing their own styling & makeup to cooking up some of their own creative dishes for the judges to try. It's really about the contestants finding themselves, showing off their confidence and moreover, making an entertaining show which people are going to want to tune into the following week," asserts Jagiasi, when we asked her to speak about the show.
So get ready and check out the official promo for the the 2013 Calendar Hunt, reality series!
For press opportunities with the producer/director, Juhi Jagiasi, as well as, contestants and others who were a part of this entire project, please E-mail: contact@BravuraMagazine.com.
2013 Calendar Hunt will begin to air on B4U Network this November! Be sure to check your local listings as to when you'll be able to see it!
Till then, stay fashionable!