New Music – Nightmares (Remix)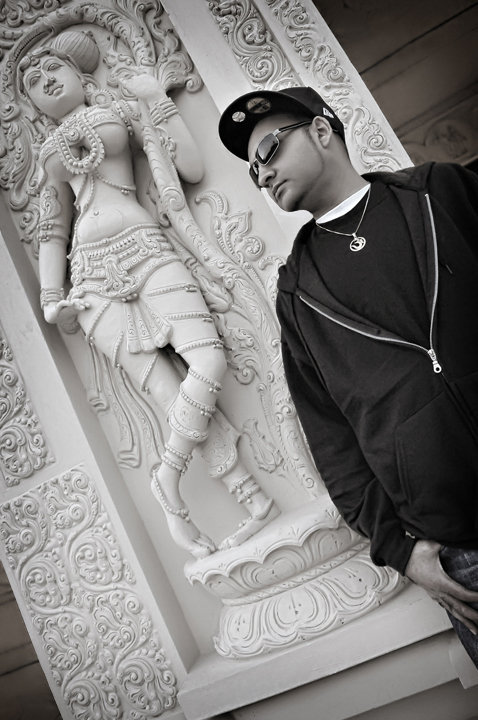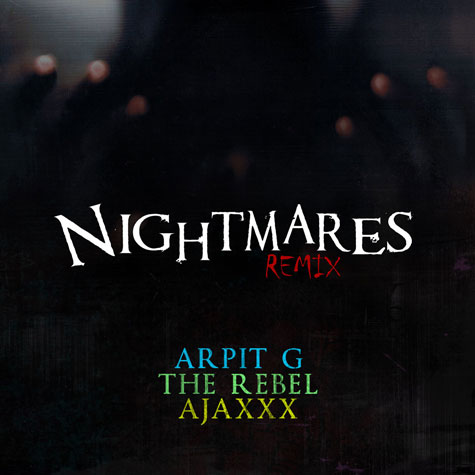 When two of my close friends shared with me that they were releasing a new song, I had to find the best way to share this with you, without sounding….well, bias!
Both people are suc creative personalities, that I could only think that this creation of theirs was going to be amazing!
And then…finally…I got the mixed down version from NJ-based producer, AG (Arpit Gandhi). It was the Nightmares (Remix), featuring Orlando-based Hip-Hop artist, Ajaxxx.
Right away I knew that this was going to be fire! And after listening to the song, I was re-assured of my initial feeling! The beat is such a great dance track for a "dim lit club," as Ajaxxx raps!
And when you ask for a fast rapper, Ajaxxx knows how to deliver! Just listen to the track and you'll understand why…
"When I first heard the song Nightmares, [I felt that] it needed an Urban touch," states Gandhi. He continued and said, "…I wanted someone who would be able to do complete justice to it. Having heard Ajaxxx's previous work I knew he would fit the feel of the song and give it an amazing vibe that can rock the dance floors and radios all over the nation!"
And of course, Ajaxxx felt just the same. When we asked him why he decided to do this track with Gandhi, he said, "I loved the beat when I heard it, so it was a no-brainer to jump on it!"
So I know it's not always the best to spill secrets, but come on…when you hear good music, you always want to know…is there more to come?. And rest assured, there is more to come from both Arpit Gandhi and Ajaxxx! And YES — there is more to come from the two of then collaborating together as well! So hold tight, because they've got some awesome things coming out of the studio!