Stevie Boi Rocks The Runway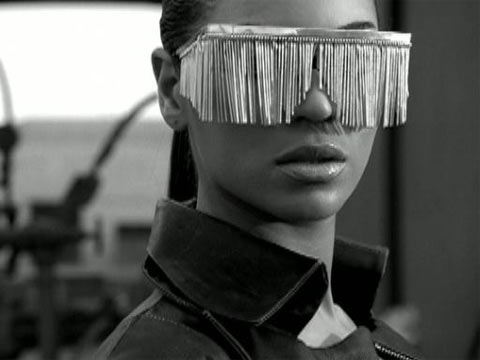 Designer Stevie Boi is an American fashion designer and founder of the luxury eyewear line SB Shades. He has truly made a mark for himself in any celebrity household. Boi has become the g0-to designer for eyewear and accessories on his website and in a few boutique stores.
Traveling a lot through his childhood, Boi started designing in 2007. He's graced the covers of many international magazines such as VOGUE Italy! In 2007, he launched a luxury collection for men & women called Toxic. Then In 2001, he released his luxury collection, CoExist, for men and women.
His designs are inspired by religion and culture with a modern edge. He has done wardrobe and styled music videos, TV opps, photoshoots and other major events for celebrities such as: Lady Gaga, Rihanna, Beyonce, Madonna, Mariah Carey, Lil Kim, Nicki Minaj, Anna Dello Russo, Andre Leon Talley, Lola Monroe, Necole Bitche, Perez Hilton, Khia and Rasheeda!
Oh yeah, he's also created an exclusive pair of cheetah sunglasses which Snookie has made internationally popular!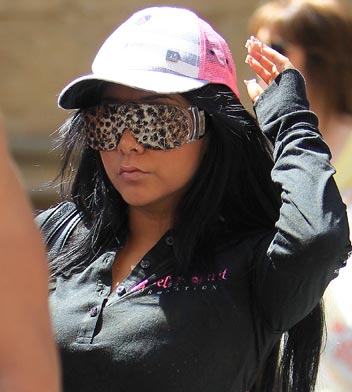 So what does Stevie Boi have to do with Bravura Magazine? It just happens to be that as Creative Director, I'll be attending & shooting his show during Fashion Week in New York City! We just wanted to give you a little more insight on this internationally acclaimed eyewear designer! So be sure to check back on Bravura Magazine to see my EXCLUSIVE images from his Fashion Week show!