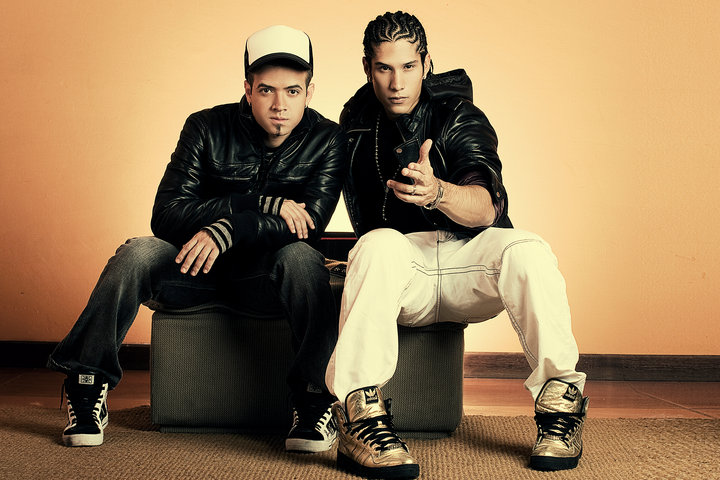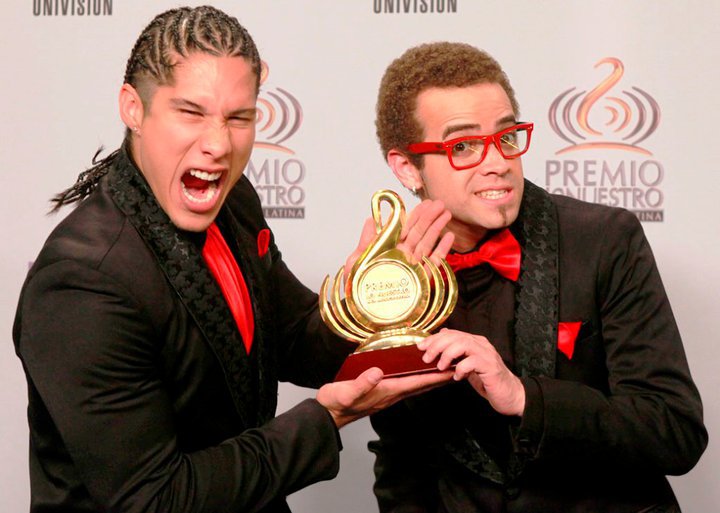 Urgh. I'm not trying to be a hater, I promise. But when I read headlines like "Jay Sean Takes #1 Spot," again…and again…and again…and it's not even HIS song…he's a feature…it upsets me! His latest song, Bebe Bonita, rose to the #1 spot in seven days on the Billboard Hot Latin Songs, and everywhere there is boast about Jay Sean, and only Jay Sean.
All the attention is getting away from the two main singers on the track, Chino & Nacho, who have really become standout artists on the Venezuelan Reggaeton scene.
For those who don't know, Chino & Nacho, "also consist of the feeling and the values instilled by their families, whom they consider the basis of their success and their immense desire to bring his music to every corner of the planet," which is heavily embedded on their website. Chino & Nacho also showcase, "their human side to support the work of foundations and hospitals and share their talents without advertising."
Before Jay Sean stepped into their lives, they've been working with major artists such as Don Omar, and making continuous hits, one after the other. Jay did say (or so his publicists maybe) in the press release that was sent out about Bebe Bonita, that, "In the 10 years I've been working as an international artist, South America was the only continent I felt I had yet to make a real impact on and I guess there's no better way of doing it than getting that top spot!"
So what does Gigi really want to see from Jay Sean? I want to see him get to the #1 spot without having Weezy or Nikki or anyone else from YMCMB or any other artist in general on his track. I want to see the Jay Sean back from the 2 Point 9 days where he respected the people who brought him to where he is right now.
Is that so much a girl could ask for?
xoxo
Gigi