Step Into Atlantic City Fashion Week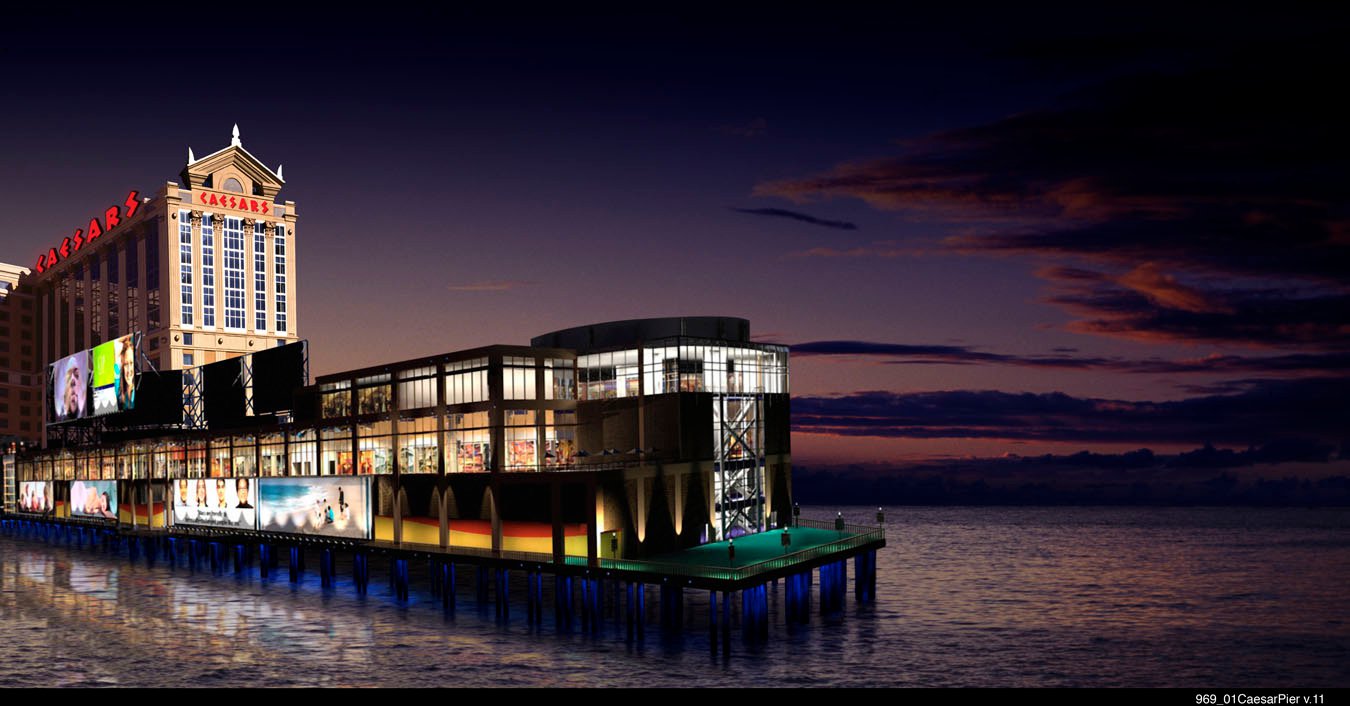 Atlantic City Fashion Week has become one of the premiere fashion events to take place in New Jersey.
We spoke with Lamont Bowling, who is the Executive Producer of Atlantic City Fashion Week and when asked about why he started this event he said it was to, "bring a high end fashion event to New Jersey…something that New Jersey can be proud of. [Moreover] an event that can compete with the likes of Mercedes Benz Fashion Week."
And Atlantic City Fashion Week does just that. Held at the prestigious OneAtlantic, its unparalleled chic-ness of the venue alone, brings about a certain ambiance which ACFW personifies. OneAtlantic has opened its doors to Atlantic Fashion Week as the premier social event space in Atlantic City. It is located on the top floor of The Pier Shops at Caesars, extending 100 yards out over the Atlantic Ocean. The best part about OneAtlantic is that they produce extraordinary events with unparalleled views of the sea, sand and boardwalk through its 22 foot, floor-to-ceiling windows!
Talk about a gorgeous backdrop for one of the biggest fashion events in New Jersey.
Bowling went onto talk about the growth of ACFW and he asserted that, "Its growth and branding has been phenomenal! It is so strange to get phone calls from people on the other side of the world that want to be a part of Atlantic City Fashion Week. People don't immediately recognize the name Lamont or Jeana, and that's ok. But when you mention Atlantic City Fashion Week, they immediately have questions!"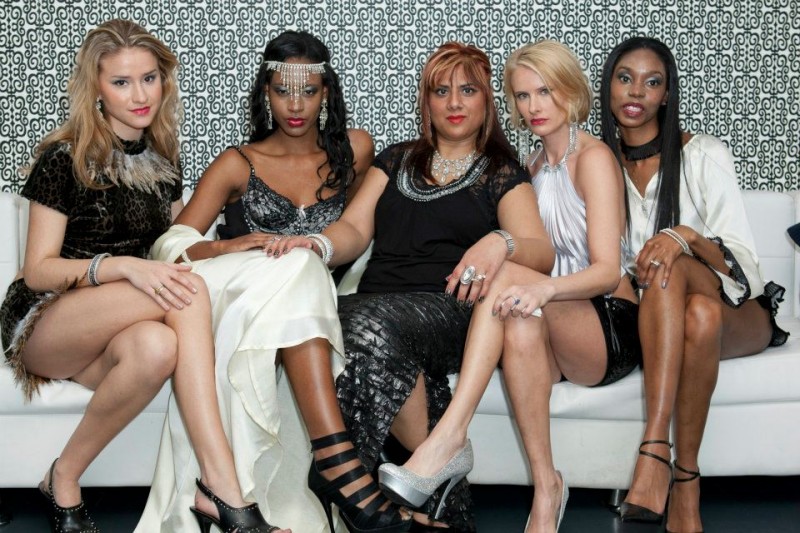 This year Atlantic City Fashion Week has stepped up their level of designers, showcasing international collections as well. And nothing could have been done without the help and overall support of the media as well. This was a very proud moment for Bowling when he said, "We have worked exceptionally hard to get the word out to the media. We have generated the interest from media agencies from all over the country. We constantly push for exposure for our designers. We are also reaching out to boutique owners and buyers. This is an industry event created to help designers. Hopefully, we will make that connection between designer and buyer."
When talking about the future of fashion, Bowling stated, "[It's] hard to predict fashion. It very cyclical. What's old today will eventually be new again. Fashion is like art. I love it when a designer is edgy. Something that you haven't seen on the runway a hundred times but crafted very well."
In regards to the designers showcasing during ACFW, he stated, "We have many designers in the show that could be the next big thing but most of my designers are true to their craft. I think they would rather make a fine crafted piece that original than to mass produce several thousand pieces overseas."
Just a few of the designers who will be showcasing at this event are: J Pratt Shoe (New Jersey),  Dez Nolan (Philadelphia),  Marcos Hall (New Jersey), Marina Makaron (Philadelphia), Designerberg Brose (Virginia), TrendsnStyles (New Jersey), Nyree Guthridge (New Jersey), NSD (Philadelphia), Lisa Astor-Obradoiro de Moda (Puerto Rico) and Samina Mughal (England).
So what does the future hold for Atlantic City Fashion Week? Simple. Bowling sat back in his office chair and smiled, replying, "It's the it event in the fashion industry…an event that competes with Milan, NYC, Paris, Miami [Fashion Week]."
So don't fret readers. Bravura Magazine is an official media sponsor for this stylish event taking place on September 7th at OneAtlantic. We will be there, on the red carpet, with exclusive interviews with the designers and of course, Executive Producer, Lamont Bowling!