Divya's Tips, Tricks & Top Picks: A Fresh Face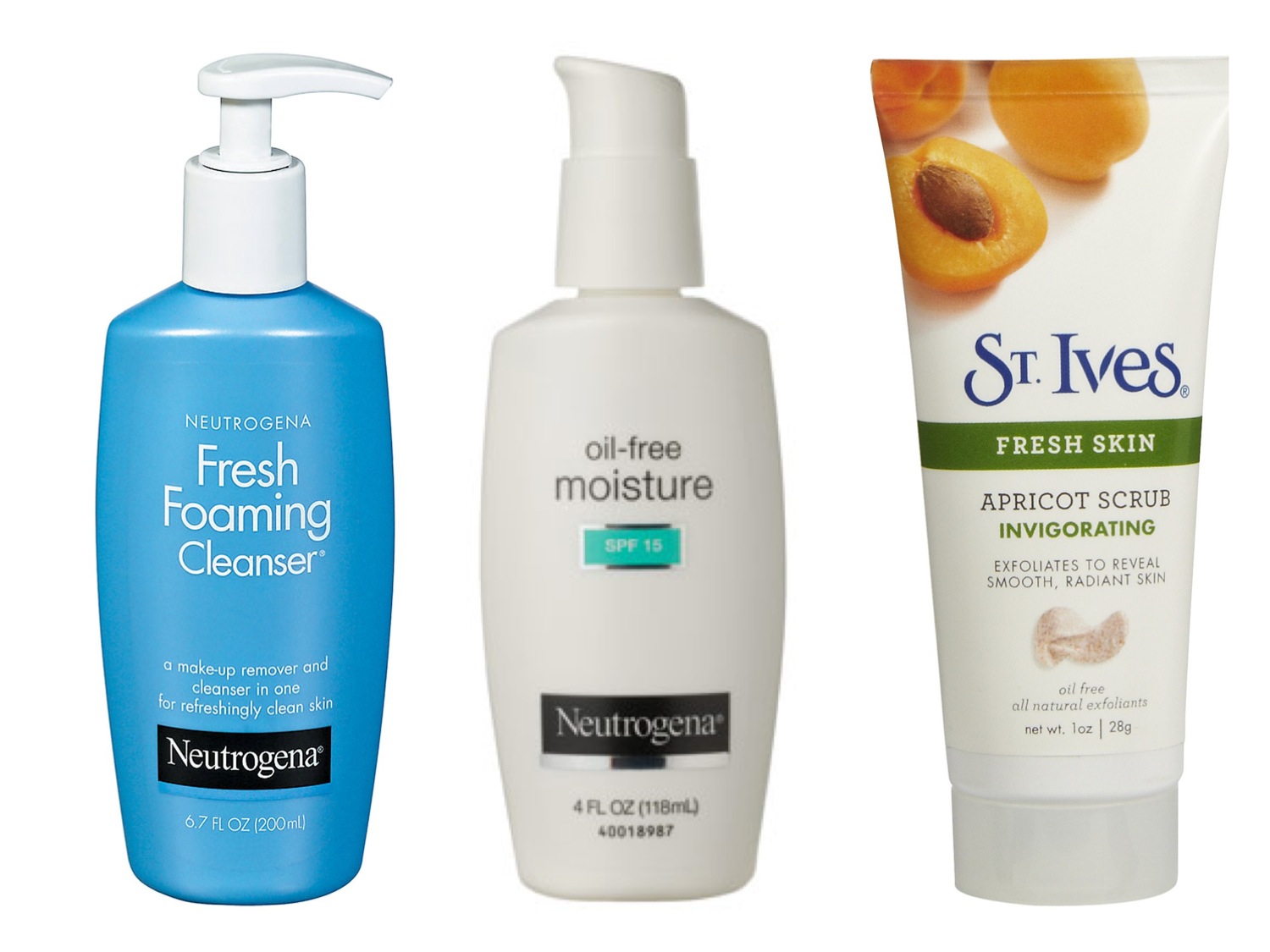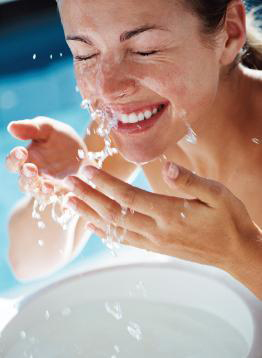 Washing your face in the morning and before bed is very important and helps stops breakouts before they occur.
Top Pick: Neutrogena Fresh Foaming Cleanser
Pros: Oil free; Non-irritating; Doubles as a make-up remover
Cost: $6 – $8 (6.7oz)
Exfoliating unclogs yours pores, gets rid of dead skin and allows your face to breathe, leaving you with a fresh glow. Although it is great to exfoliate, you only want to do this about 2 – 3 times a week.
Top Pick: St. Ives Apricot Scrub
Pros: Oil free; Exfoliates in addition to cleansing skin; Offers a variety of choices including one for blemish and blackhead control
Cost: $3 – $5 (6oz)
If you start to notice that your skin is dry and lacks the glow that we all love, all it needs is more moisture. To hydrate your skin, use a rich moisturizing cream. Use it in the morning either alone or under your make up. Use it before bed, after washing your face to wake up with soft, lovable skin.
Top Pick: Neutrogena Oil Free Moisturizer
Pros: Oil free; Alcohol free; Fragrance free; Offers a variety of choices according to skin type (dry skin, oily skin or combination skin)
Cost: $8 – $10 (4oz)