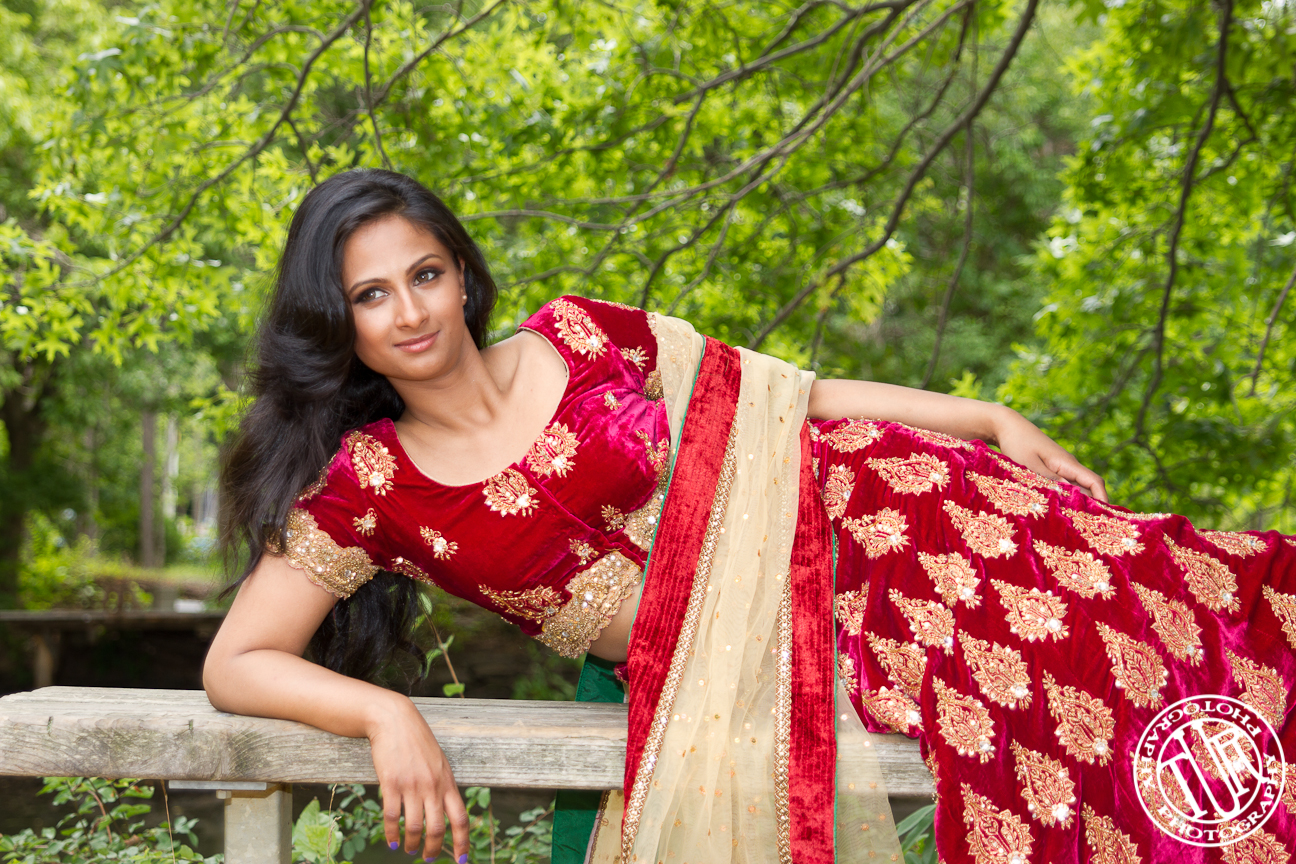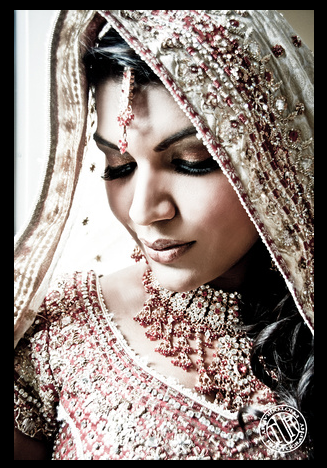 Calling all fashion designers, stylists, makeup artists, hair stylists and photographers!
Bravura Magazine has a few big announcements for the remainder of 2012, the first being that we are going to hold our first annual fashion photography contest. This year Bravura Magazine will be celebrating their 5-year anniversary and with that in mind, our Editor-in-Chief has decided to release a Digital Issue of Bravura in November!
PLEASE NOTE THAT THE "THEME" OF THE FASHION PHOTOGRAPHY CONTEST HAS CHANGED. DETAILS ARE BELOW.
Our Creative Director, Tamiz U. Rezvi, has made the "creative" decision and wants to open up the contest theme as "Fashion, Yet Sexy." Therefore, we are dropping the "celebration" theme, in order to make it easier for more people to enter the contest with images they may already have, or make it easier for them to go out and simply shoot!
We really hope you take this as a great opportunity to have your work featured in a magazine to more than 1/2-million readers across the WORLD. If you have any questions, please feel free to comment here or you can email us via – contact@BravuraMagazine.com
To enter, submit your digital portfolio in a hi-resolution JPEG format, a minimum of 5 fashion images, to contact@BravuraMagazine.com. Following the theme listed above, the images should tell a story to the reader, so that when they see the spread in Bravura Magazine, they can tell what you have created based on the theme! Be sure to let one image connect to the other.
Your imagination is your limit. Make it as fashionable as possible. Make it as sexy as you want. Have it tell a story. Let your imagination go free! And just celebrate it!
The deadline to submit your work is Monday, September 10th, 2012.
Please note that your portfolio must include your name, address, phone number and email address. Only the top 10 finalists will be notified. This is a chance for all designers and photographers to have their work seen by thousands of readers, not only in the US, but across the world as well. The top 10 designers and/or photographers, will have their work featured in Bravura Magazine's first digital issue releasing this November.
For more information, you can E-mail via the address given above or find us on Twitter or Facebook as well.
About Bravura Magazine:
Bravura is an artistic word for "exceptional," and is what we strive to provide. For the first time, a magazine has been created which defines the South Asian culture and experience for its brilliance and radiance, and at the same time blends together the rich South Asian culture into the flourishing Western culture. Founded in 2007, Bravura Magazine is a different kind of magazine; Published online, Bravura Magazine is your complete source for all things fashion, lifestyle, culture and more. While you'll find the requisite vogue, beauty and entertainment, you will also see stories on politics and various trends in the South Asian community, profiles of affluent South Asians, and introspective pieces about what it means to have an identity that is both South Asian and American.
With an amazing team of writers who are actively involved in the music, entertainment & fashion industry themselves, Bravura Magazine tackles issues to the integrated and progressive reader be it the fashion savvy individual or the socially conscious – and we deliver content in a clear, concise, enlightening and engaging style.
Here are just a few of the personalities who we've had a chance to interview and feature over the years: Nigel Barker of America's Next Top Model, Sunny Leone, Shekhar Rahate [previously an exclusive designer for the Miss Universe pageant and Bollywood actress Priyanka Chopra] Bollywood personalities Shahrukh Khan, Kajol, Akshay Kumar, Priyanka Chopra, Deepika Padukone and others.