Jism 2's Title Song Trailer Is Finally Released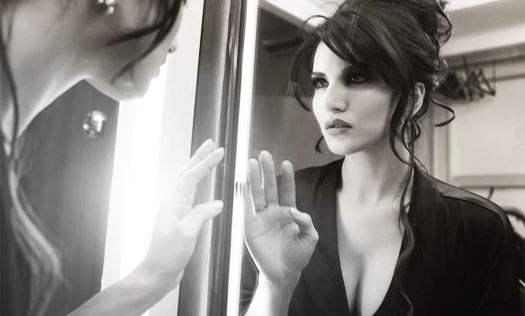 Fans of Sunny Leone can finally let stop biting their nails because the Censor Board of India has given the music promo of the upcoming movie, Jism 2, an "A" Certificate.
With that announcement, the director of the movie, Pooja Bhatt made a decision to released an uncensored version of songs and promo on the Internet.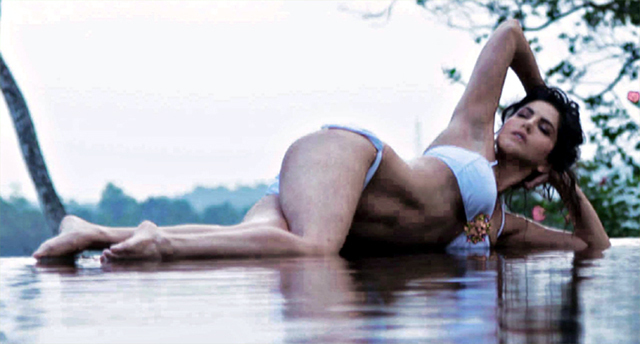 This leaves the PG-version for TV.
The sequel to the 2003 release, Jism, marks the debut of Indo-Canadian adult film actress, Sunny Leone, alongside Arunoday Singh and Randeep Hooda.
On her Twitter, Bhatt stated: We have six songs in 'Jism 2'. Only three cater to a universal audience without losing their essence. The other three cannot be made to seem asexual! Hence, we will only submit to the censor board and plug on TV those songs of Jism 2 that we feel is appropriate for a family audience.
I think we knew that was the inevitable.
Bhatt also mentioned via Twitter that she was very ecstatic that T-Series, who owns the rights to the movie's music, is, in absolute agreement with regards to not release watered down versions of Jism 2 trailers on TV.
Looks like India's Censor Board might be able to control what is and isn't seen on TV, but honestly, you can't control the Internet. So for those who have been eagerly awaiting the trailer, here's a sneak peak!