Music Covers – Sam Hasan – Tere Naina & Ishq Sufiana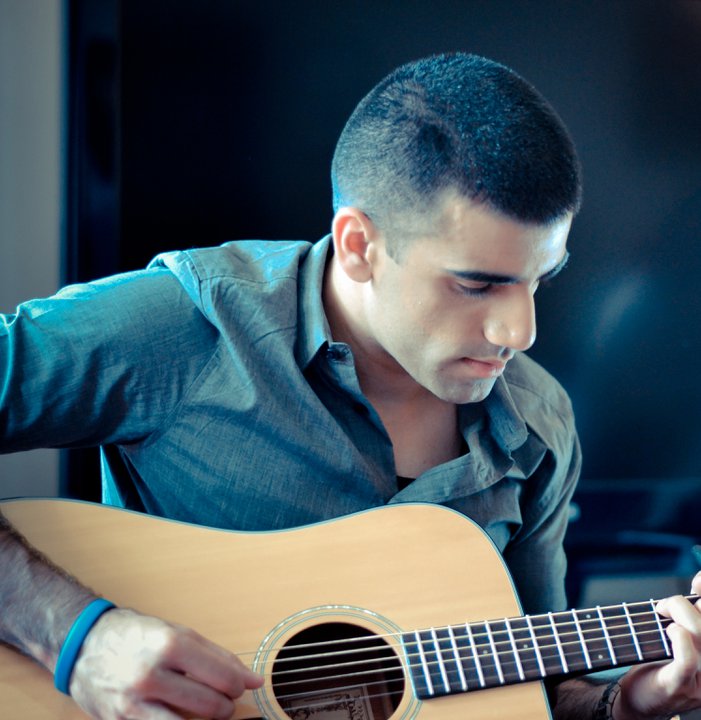 Since the creation of YouTube, everyone who has a talent has been trying to share it with viewers across the world. And for many it has become a phenomenon. We came across one artist, Sam Hasan, by complete fluke.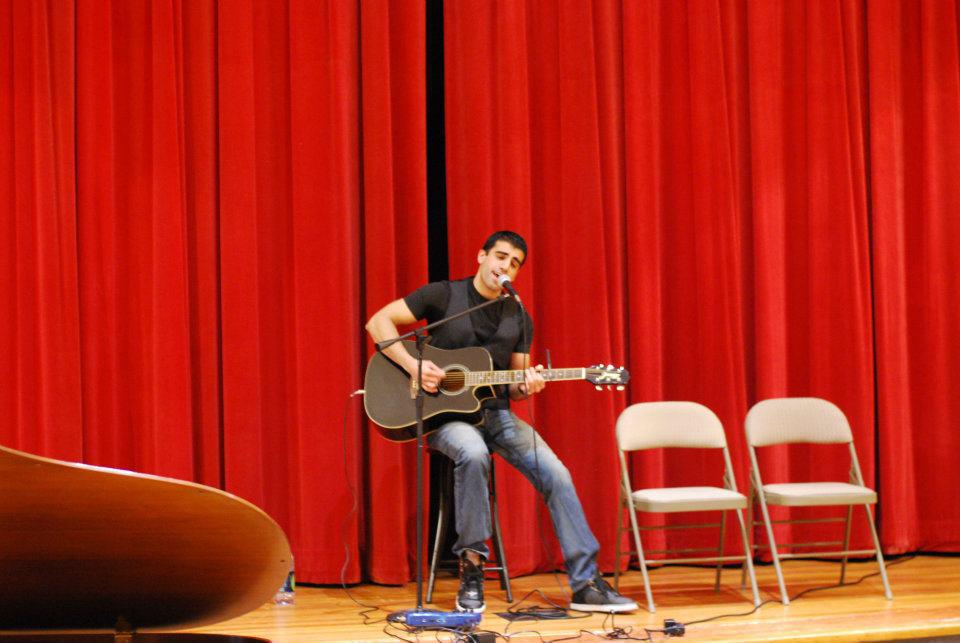 Now the ladies on our team went pas the voice and focused on his "dashing good looks," but we also tried to pay attention to his very dreamy voice as well! We wanted to share with you his latest cover featuring the songs Tere Naina from My Name is Khan and Ishq Sufiana from The Dirty Picture.
We thought his rendition on the guitar was flawless and his style of singing was perfect. And if you check out more of his videos, you'll also see that Hindi isn't his only forte — he also has done covers of mainstream American songs as well!
Enough of us yapping…check out his latest video below! Happy listening!
Let us know what you think of Sam's covers – music@BravuraMagazine.com – and if you have a request, then let us know also! We'll pass it along to him…and who knows, maybe your choice might be his next song!