Sunny Leone Gears Up For Bollywood Debut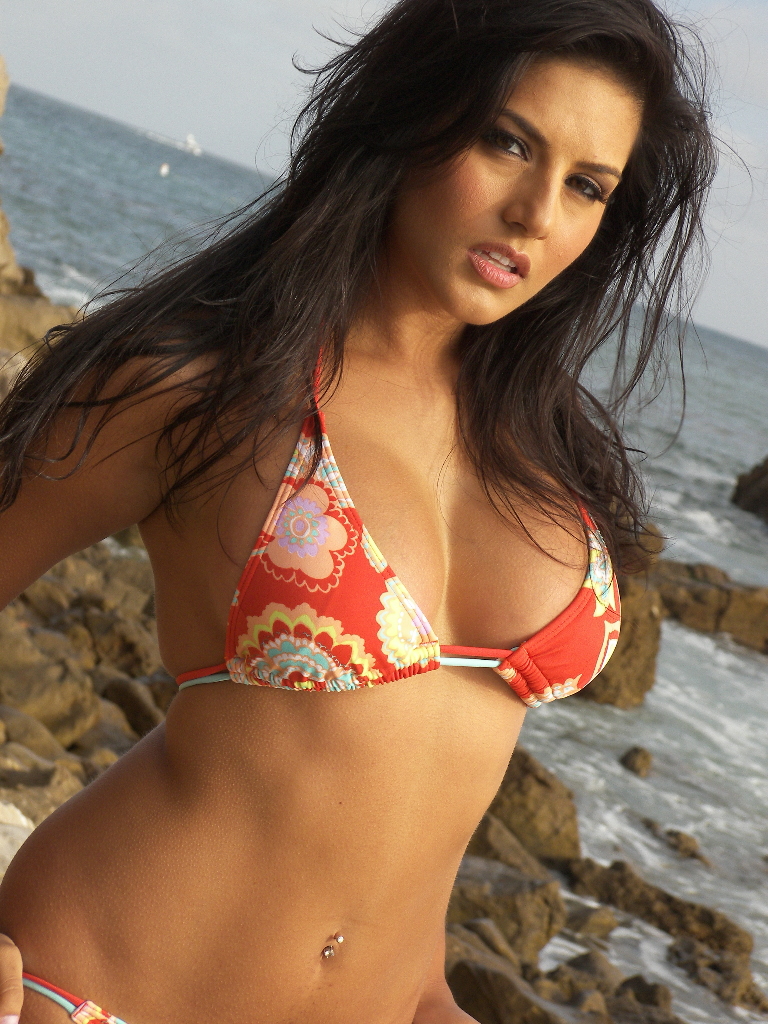 Sunny Leone is soaking in the sun in India as she prepares for her debut release via Bollywood - Jism 2.
In a press statement Leone stated, "The journey has been everything and more. Each day on set is different because you are never shooting the same thing twice. Each scene requires different emotions and at the end of the day, I eat my dinner and fall asleep. I feel bad for not socializing as much as I want to but Pooja Bhatt has taught me 'Be selfish for your shot' and that sometimes means not hanging out and going to bed early. I believe in my gut and heart that this movie will be a success. For me, it already is and I look forward to seeing the finished project. Everyone on the set has worked really hard."
Everyone thought that Bollywood was making a big mistake when the talks of her starring in Jism 2 started to travel through the grape vine. But tell us this – which Bollywood actress would be as bold as, or even more bold, than an adult film star, to do what the role of a protagonist in Jism 2 calls for? You can be bold & beautiful, but Leone takes these two labels to an entirely different level.
If you try to YouTube videos for Jism 2, good luck, because it seems like they have kept this movie under a super-secretive lock! We'll just have to see what the hype is when they start to promote and advertise the film.