Kapoor & Khan To Marry This Year!
So it looks like the wait is finally over - Kareena Kapoor and Saif Ali Khan are set to get married this year on Saturday, October 16th!
Kareena Fact: Did you know that Kapoor was initially scheduled to make her debut in Rakesh Roshan's Kaho Naa... Pyaar Hai? Several days into the filming, however, she abandoned the project and later explained to the media that, "...it was probably destined that I was not to be in the film. After all, it was a launch for his son. The whole focus was on the boy. Now I am glad I did not do the movie."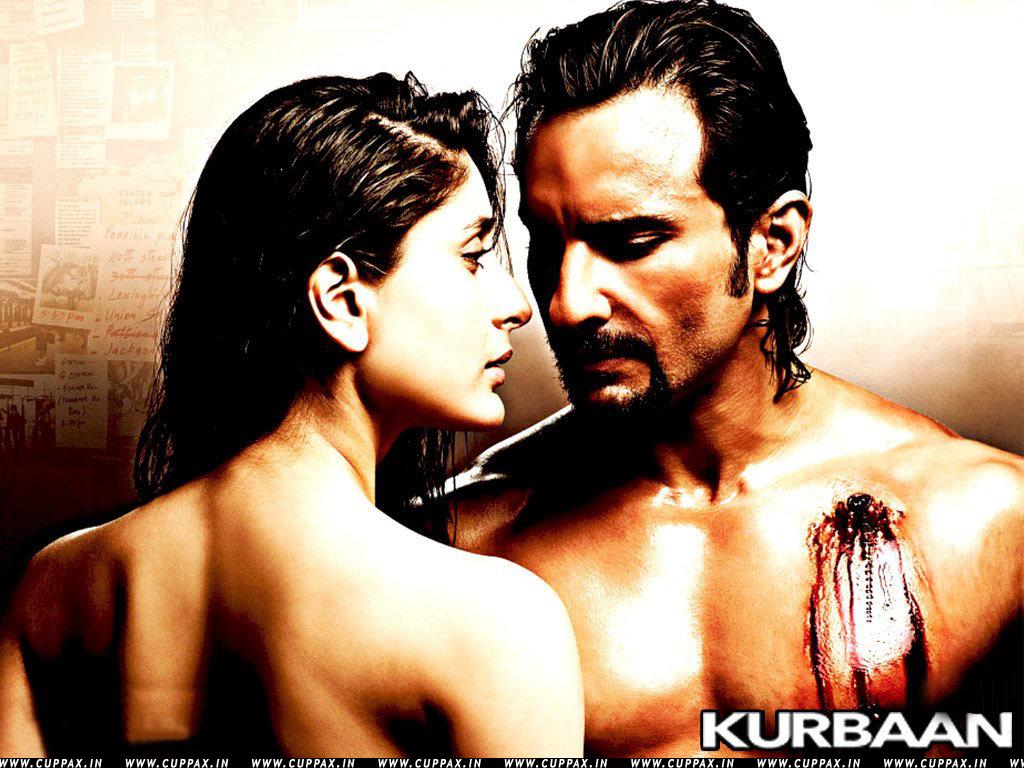 Saif Ali Khan Fact: Parampara, released in 1993, was Khan's debut film. However, the film was panned by the critics for its weak storyline, weak music and bad direction by Yash Chopra.
It was earlier this morning that the Times of India published: Since it's still so soon after the family patriarch Mansoor Ali Khan Pataudi passed away the entire family agreed to a low-key wedding. Kareena and her folks readily agreed to a closed family-only wedding. However a large reception after the wedding was seen to be imperative, considering both Saif and Kareena have such a vast network of friends in the film industry.'
A close friend of the bride-to-be stated to the media that "…Kareena intends to follow her mom-in-law's career model. She will do two films a year after marriage. After she completes Madhur Bhandarkar's Heroine she goes straight into Sanjay Leela Bhansali's Ram Leela."
Now what she chooses to do after marriage is her own business, so it shouldn't really bother people if she does one, two or no movies post-shaadi! As long as she's happy at the end of the day, that's all which matters!
Now one thing we've seen in Bollywood is that Kapoor makes an amazing bride on screen and on the runway. Check out some of the images we collected of Kareena decked out in gorgeous Indian bridal wear. We know the one thing a lot of fashion-obsessed people are going to be talking about is "Who is Kareena going to wear?!" We know she's quite close with the Fashion Divo, Manish Malhotra, so there's a possibility he might design something for her. But KJo (Karan Johar) has been dipping into fashion a lot lately and he's very good friends with the dazzling Diva as well…so the possibilities are endless!
All we know is that she is going to look GORGEOUS on the day of her wedding – no questions about that!