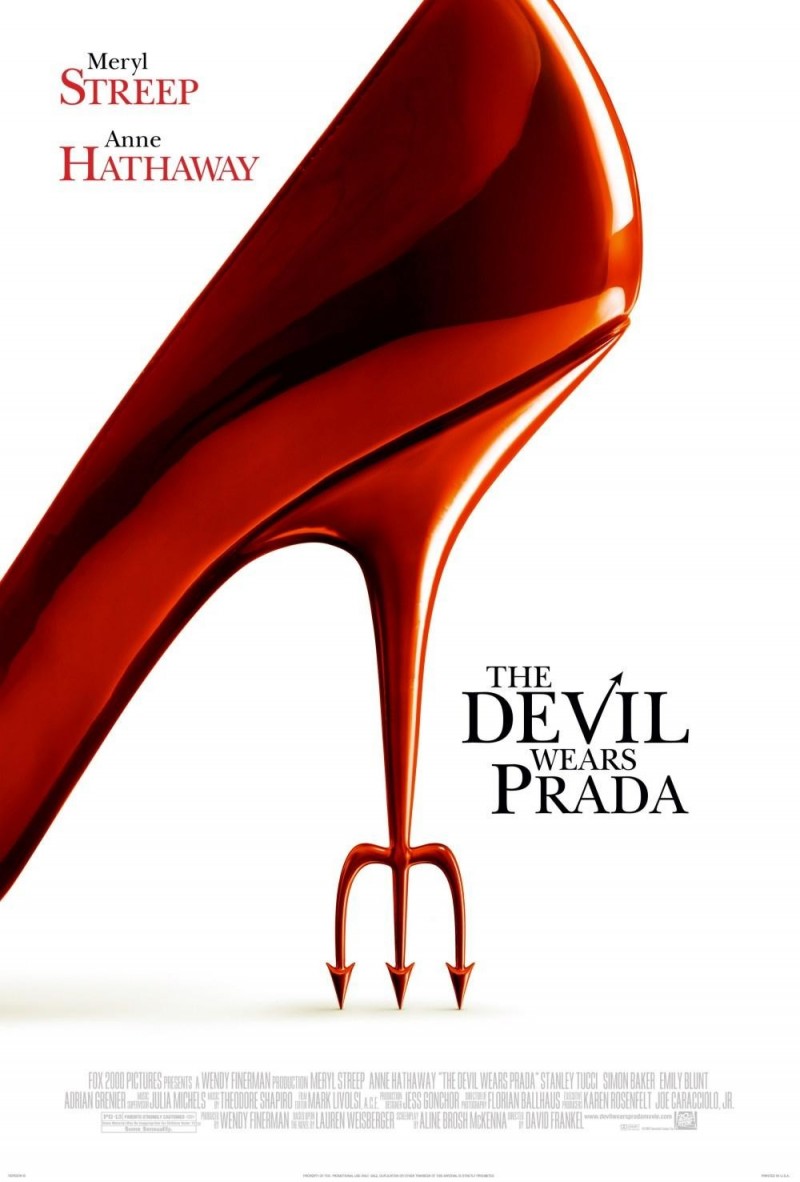 This morning I awoke to the most best new ever on my alerts! My phone was constantly going off because of one word: Prada.
So tell me readers, how does this sound: A sequel to The Devil Wears Prada?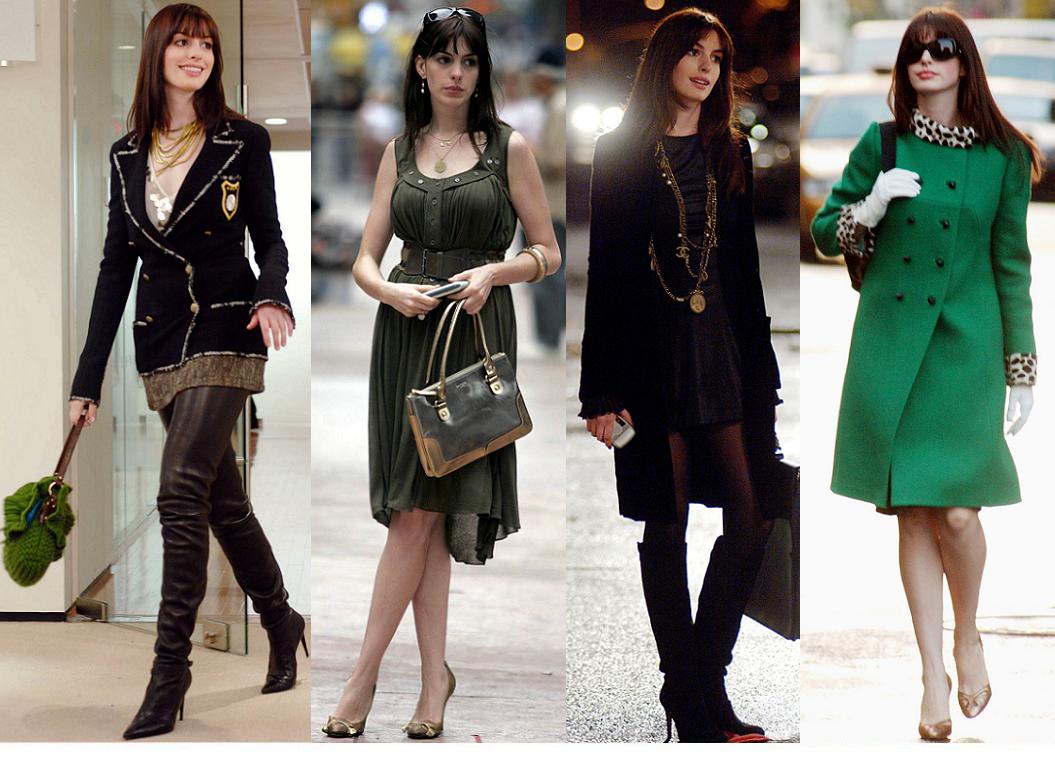 A little over three hours ago, the exclusive news broke out that author Lauren Weisberger is working on Revenge Wears Prada: The Devil Returns, a sequel to her debut novel The Devil Wears Prada. Simon & Schuster will be publishing the follow-up novel in April 2013 — 10 years after the release of the original!
It looks as if Miranda Priestly, Andrea Sachs, and the "clackers" will all be coming back to life again! And trust me, I couldn't be more happy! This has been one of my most favorite novels since I first set eyes on it.
Back in 2003, The Devil Wears Prada reached the top of the best-seller lists and went on to inspire the hit 2006 film starring Meryl Streep and Anne Hathaway. The novel was based on Weisberger's own experience as second assistant to Vogue editor-in-chief Anna Wintour. Hathaway played Andrea "Andy" Sachs, an aspiring journalist dealing with the increasingly unreasonable demands of her fashionista boss Miranda Priestly.
Revenge Wears Prada is set to start eight years after Andy parted ways with Miranda. Our protagonist, Andy, is now editing The Plunge – which is the biggest and best bridal magazine – and guess who's her partner in crime? None other than Emily, her old Runway nemesis, who happens to be her new best friend! Not to give away the entire plot, but the character of Andy is planning her own wedding and being that the magazine world is so small, she's just bound to run into her former heeled boss. And you know that's when the fashionable drama is about to occur!
2013 seems like a long way ahead, but trust me – this book is going to be worth the wait! I am overly excited for this and I will be one of the first people to pre-order my copy of Revenge of Prada: The Devil Returns! I am excited to see how the character of Andy has matured over the years and what else Weisberger has in store for her readers.
And don't worry – as soon as official word of a movie (which we are hoping comes true) and more details are made public, we will be the first to let you know!
Till them my stylistic readers!
xo
Tirusha
Editor-in-Chief