Kiran's Korner – Brown Rang by Yo Yo Honey Singh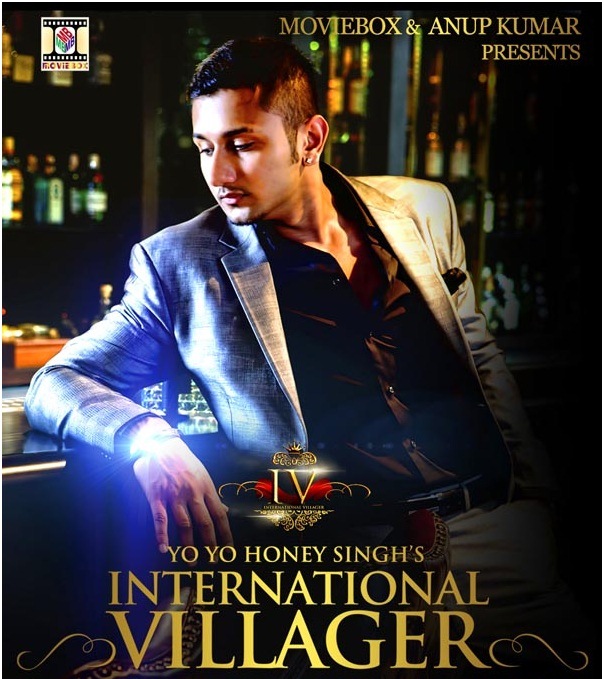 My favorite Punjabi rapper /producer - Honey Singh - just released the music video for his super hit song Brown Rang.
Honey Singh came out with his album IV – International Villager, in November 2011 and has released music videos for Dope Shope, Gabru and Angrezi Beat. The music video for Brown Rang, a song that became an instant favorite for many music lovers, was on high demand. Finally, the music video has been released. The video is very elegant, well-designed, and chic. The music video shows scenes of a beautiful Bugatti rollin' through the streets while Honey Singh serenades a stunning "brown girl."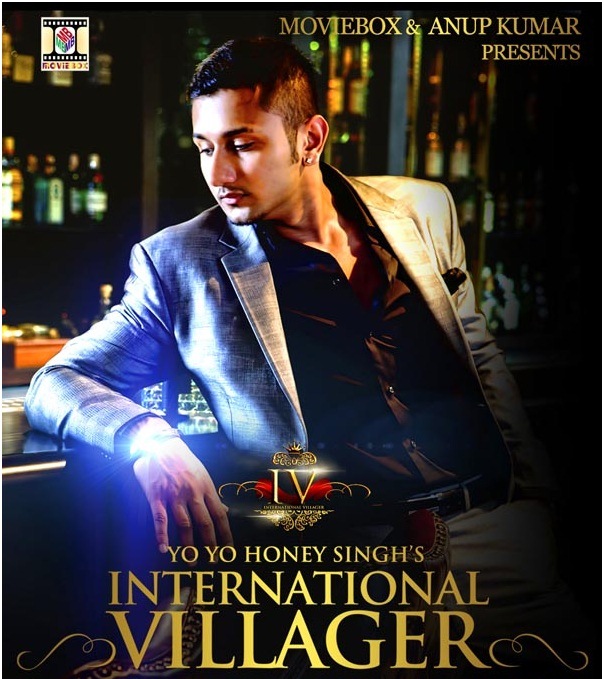 The song is mellow with a soft and catchy chorus therefore the layout of this music video fits perfectly with the song. The glimpses of the different frames throughout the video work very well with the music of the song. I wouldn't change a thing. This video is ground-breaking when compared to the typical Punjabi music videos other artists are putting out. I have never seen a more sophisticated and flawless music video in the desi scene up to date. I congratulate Honey Singh and his team for their excellent work. Check out the music video at the link below and make sure to leave your comments and let me know what you think – kiran@BravuraMagazine.com.