Kiran's Korner – Nachengi by Bikram Singh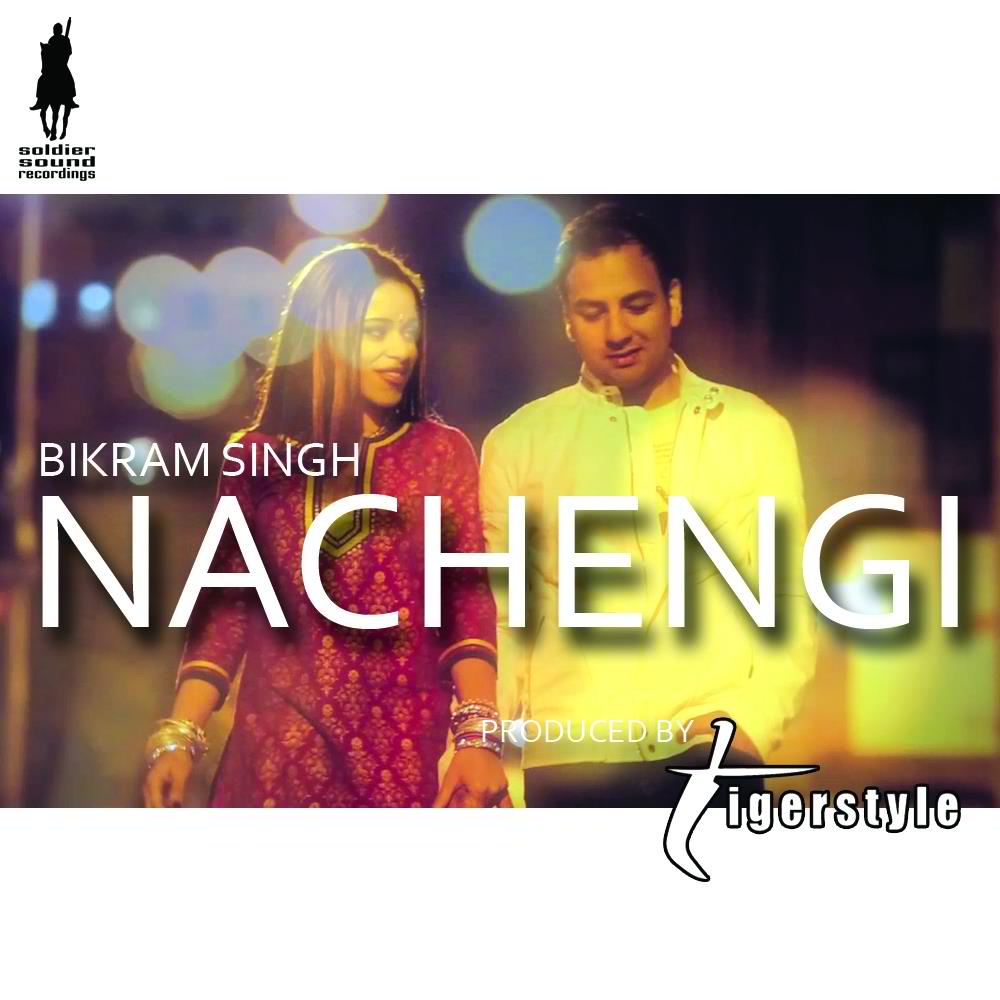 I recently featured an interview with Bikram Singh in which he discussed his brand new album Bik I Am and his future plans. After putting out music videos for Kinna Sohna Munda, Beyonce, as well as, Electro Love Boliyan, Bikram Singh is back with a fresh new music video for his song Nachengi. This track is yet another energy infused production by Bikram and Tigerstyle for dancefloor and iPods alike. Taken from the hit album BIK.I.AM out on Soldier Sound Recordings and Sony Music Entertainment. New York's very own Bhangra pop star tirelessly pushes the boundaries of Punjabi folk music by use of flutes, electric guitars and horns laced with his iconic vocals.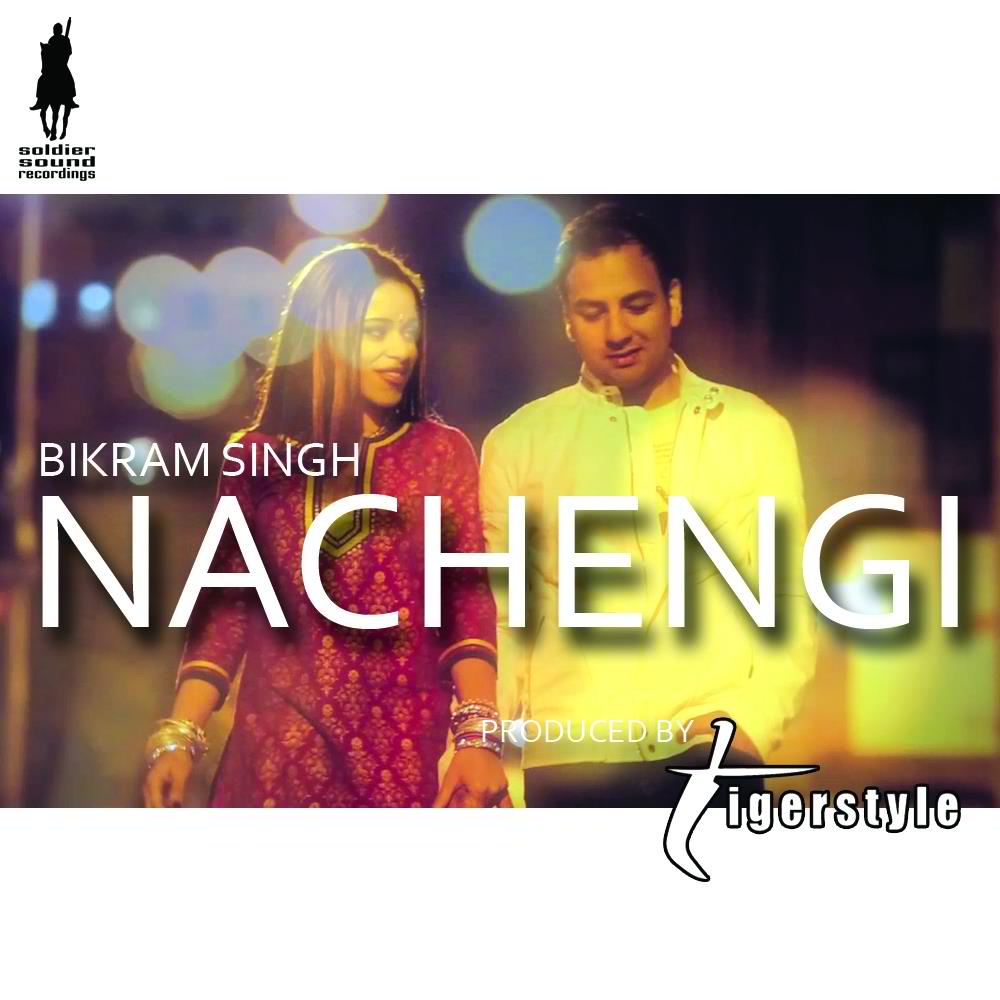 Be sure to download the track from iTunes! I'm really feeling the vibe of this song, it definitely makes me want to dance. Check it out and let me know what you guys think.