Kiran's Korner – War Drum – New Music by Urvah Khan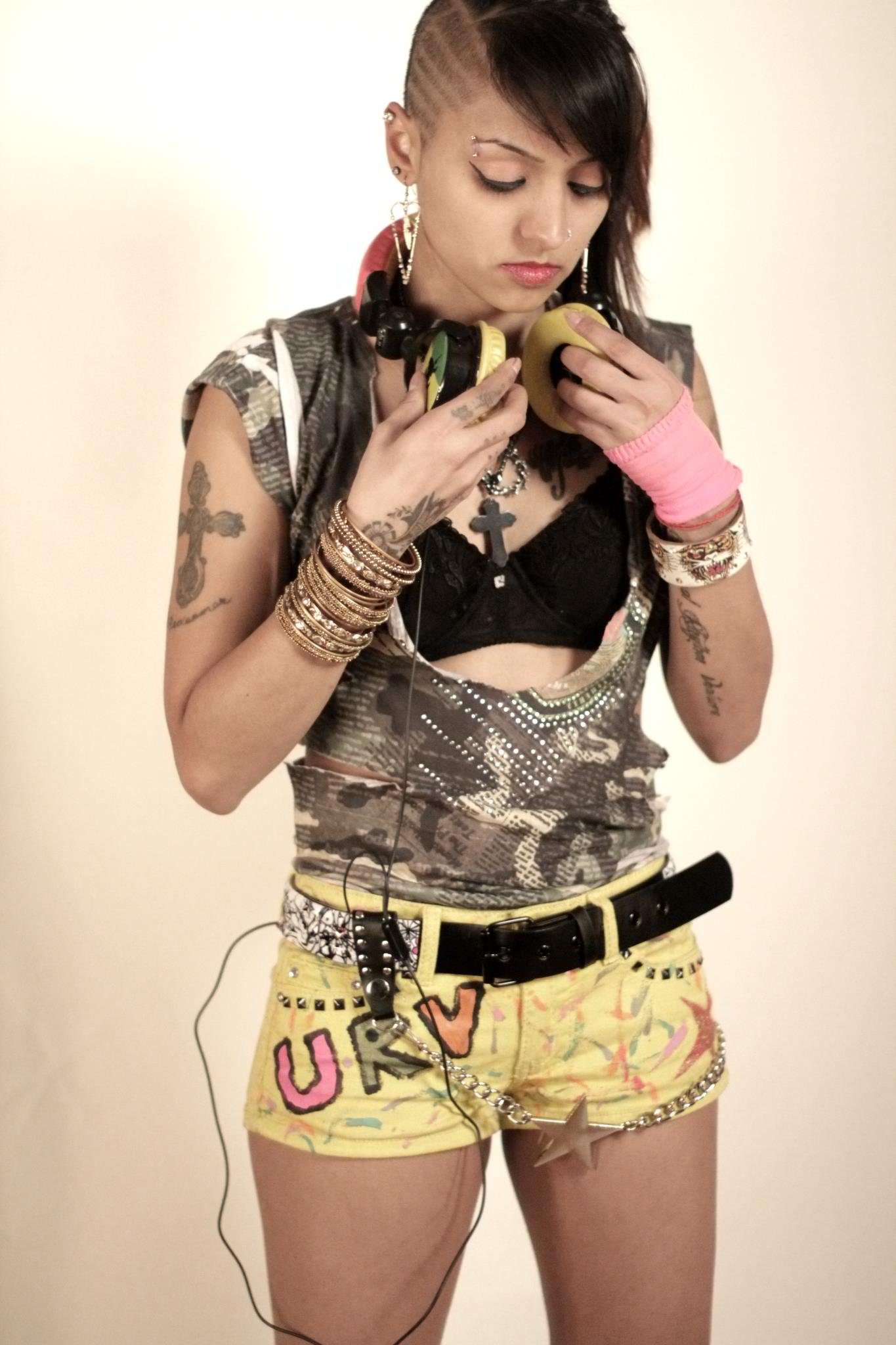 I've shared music by Urvah Khan before and now she's back with even more. Since I discovered her music, I've been a huge fan because her music stands apart from the same ol' general stuff we hear all the time. I can definitely see her going places in this industry. Check out her brand new song War Drum...along with my exclusive interview with this brilliant artist. Make sure to share her new song! Leave me a comment & let me know what you think - kiran@bravuramagazine.com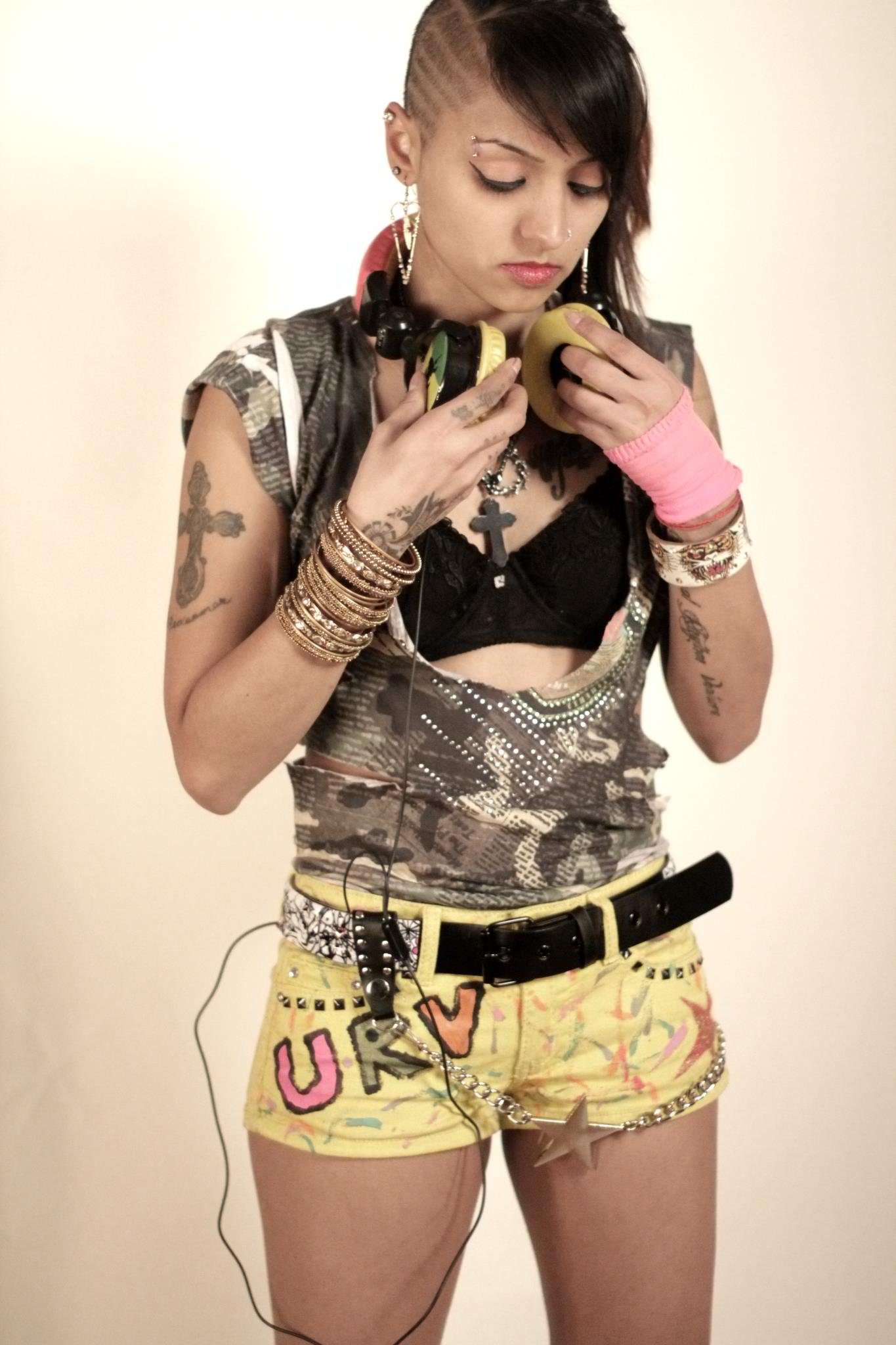 How would you describe your sound?
It's really hard to describe my sound as it is so out there, but to keep it simple, I use Rock music as my base genre and incorporate Eastern & Western world instruments & sounds. I like referring to it as Rock meets World Music.
What's the inspiration behind your style of music and lyrics?
Life and experiences are always the biggest influence in everything I do. Musically, my team, The Central Nervous system has always armed me with aggressive, vulnerable, smooth, edgy, and just unexpected not fitting sounds. We love fusing the east and west, as a team we still mature together track after track. We feel like we have just begun and there is so much untouched field to be discovered. We just remain honest to who we are and let the music decide what is in store for the future.
You've released a few singles, are you also working towards a full album? When will your album be released by?
Coming out of the EP; Universal Rhythm Venture released on iTunes last year, I am quiet deep into my first full length album; The Wrath of Urvah Khan. I just released the first track off the album; Playground (I am free). It was premiered on BBC Asian network by Bobby Friction and is available as a free download at www.SoundCloud.com/URVmusic. The album will be released at some point in 2012 but the date is yet to be announced. You guys can always check out www.URVmusic.com for updates and follow me on twitter @URVlive for the latest & more.
What are you working on these days and what brought you to England?
I am working on growing as an artist and just finding myself musically and personally. What brings me to England is the hunger to be inspired by different music and just people. I am also working on booking a Euro tour with my band for summer 2012, so I am networking, performing, promoting & just getting my name out on the streets of UK and beyond.
What's your motto that you live your life by?
Dream Big, Make it happen! Xo
So guys, there you have it. Make sure to follow Urvah Khan on Twitter and also LIKE her Facebook page!
Check out Urvah Khan's brand new song – War Drum.
Also check out / download her song Playground –