The 2nd Annual Varli Food Festival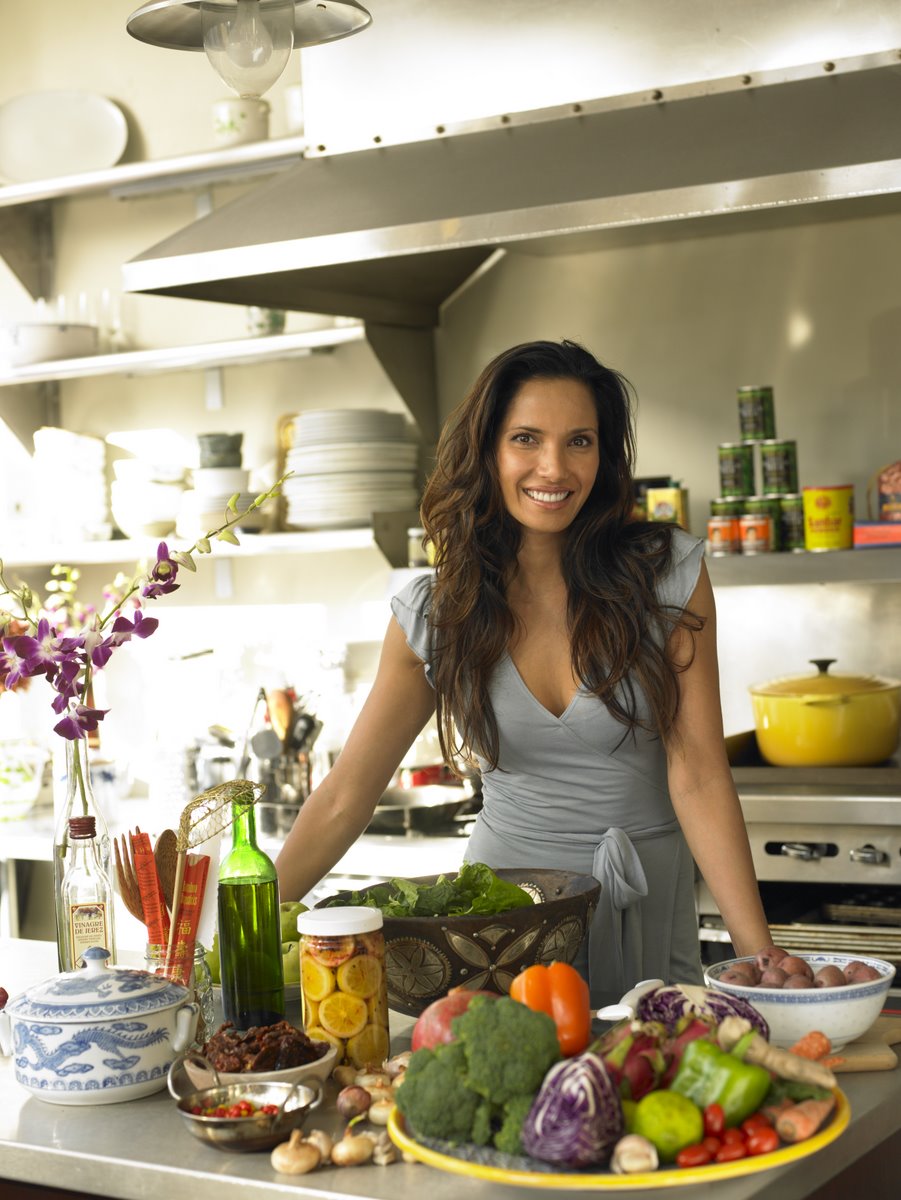 New York City is soon to be taken over by some of the most delicious Indian restaurants in the area, top chefs, and the gorgeous & charismatic Padma Lakshmi! After a tremendously successful event in 2011, the Varli Food Festival returns for a second year with Emmy-nominated television host Padma Lakshmi!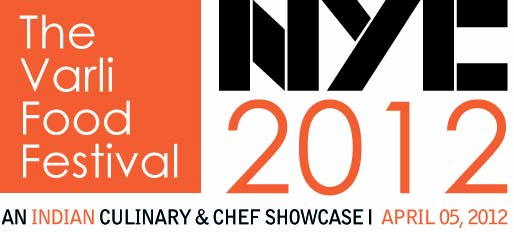 Varli Magazine brings another gathering of the Masters of Indian Cuisine on April 4th and 5th at the 2nd annual Varli Food Festival and Varli Cook Off in New York City. The Metropolitan Pavilion located in the heart of Manhattan will open its door to the exquisite flavors of India featuring over 60 fine Indian restaurants and 20 Award Winning Celebrity Chefs, from US, Canada, UK and India. "I'm really excited to introduce festival guests to the vibrancy and diversity of Indian cuisine" notes Varli Singh, founder and publisher of the popular Indian food magazine, Varli.
A new introduction by the Varli Magazine is a Live Cooking competition between aspiring chefs at the first Varli Cook Off. Esteemed Chefs Kunal Kapur, Prasad Chirnomula, and restaurateur Rajesh Bhardwaj, will be joined by internationally acclaimed Master Chef Sanjeev Kapoor, to be the official judges of the Varli Cook Off. Contestants will compete for the title of Varli Star Chef. The Varli Cook Off will be held on April 4th, one day prior to the Varli Food Festival.
The most anticipated event of the year, the Varli Food Festival will be held on April 5th, featuring an array of food and dessert tastings, cooking demonstrations by celebrity chefs, a FREE spice market, a Celebrity Chef CookBook, a full open bar, wine kiosks and many other surprises. World famous chefs will demonstrate their skills in crafting signature dishes, displaying first-hand the unique art of Indian cooking. These chefs include Master Chef Sanjeev Kapoor; host of the popular cooking show Khana Khazana, Vikas Khanna, Suvir Saran, Jehangir Mehta, Maneet Chauhan, Hemant Mathur, Vikram Vij, Hari Nayak and many others. Furthermore, you can take a picture at the Celebrity Chef Photo Booth with your favorite chef, participate in a Silent Auction and even take home a FREE Gift Certificate Booklet ($500 value) granting exclusive access to the finest Indian restaurants. The Varli Food Festival will be hosted by Padma Lakshmi and will be featured exclusively on SONY Television.
Varli magazine has partnered with the Food Bank For New York City for the second year and will be donating 100 percent of the net proceeds from the silent auction, 10 percent of proceeds from VIP ticket sales, plus a donation of $5000.00 personally from the Varli management. General admission tickets are available for $100 while VIP tickets are priced at $250. For more information on the Varli Food Festival, please visit www.varlifoodfestival.com.
And don't worry – you are going to find Bravura Magazine front and center at the Varli Food Festival bringing you the most delicious news you've ever read, alongside some restaurant reviews, interviews and much more! Be sure to get your ticket now before it's sold out!