Latest Release From Culture Shock – WRATH OF KAHN: Legaltender 2.5 Baba Kahn DJ Mix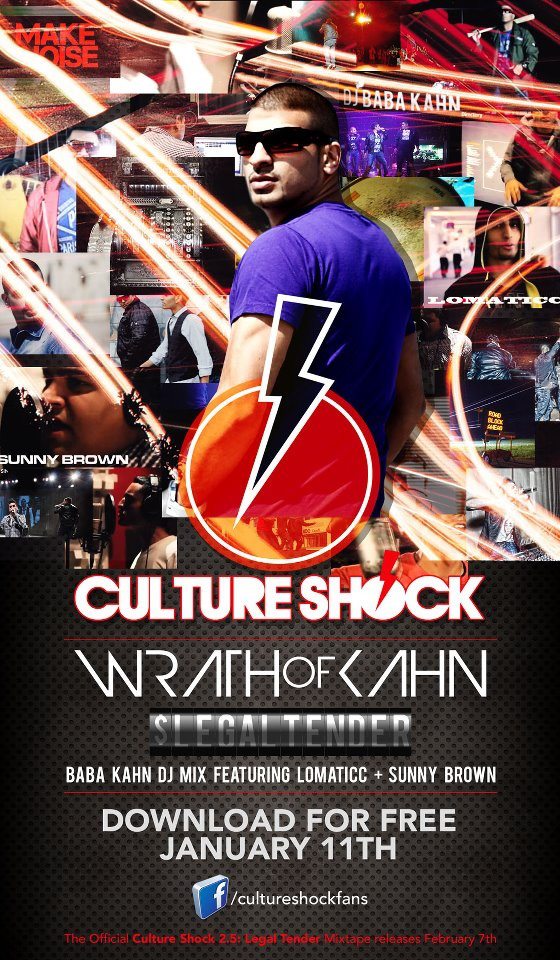 After the success of Culture Shock 2: Blackmarket, fans have been eagerly awaiting new music from the trio - Lomaticc, Sunny Brown and Baba Kahn. With a hectic tour schedule and demand for public appearances, the boys have still found time to get into the studio and start track on Culture Shock2.5 Legaltender the Mixtape, which is set to release on February 7, 2012.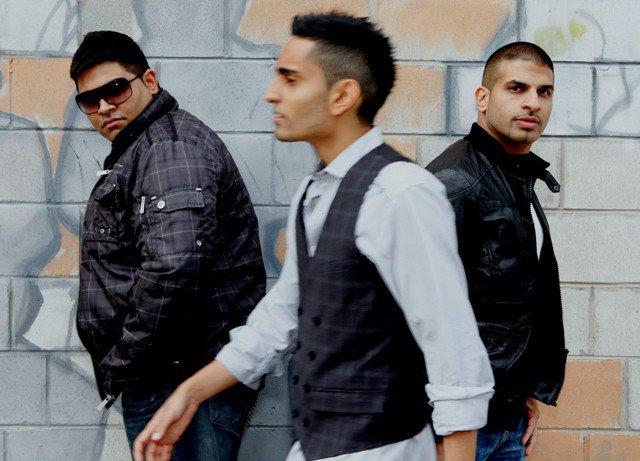 The mixtape will have tracks showcasing Lomaticc's smooth delivery, in addition to a few Punjabi club bangers by Sunny Brown; in the mix of their own studio time, the trio thought why not let Canada's number one club DJ – Baba Kahn – show off what he does best! So one month prior to the release of the mixtape the trio has given us a Baba Kahn DJ mix of all the new tracks.
"It was amazing to see Baba Kahn in action. When a DJ is in his element and doing what he loves to the energy in the room is amazing and we could see why Baba Kahn quickly became one of the biggest DJ's globally," mentioned Lomaticc, who also assisted on production of the DJ mix.
Baba Kahn stated that when, "The DJ Mix was an idea we came up with while recording the mixtape. I was excited to get the music out to fans and what better way than to give the fans a preview of all the new tracks mashed up with today's biggest hits."
Wrath Of Kahn is available for FREE download only via the Culture Shock fanpage, so make sure you log onto Facebook down and download it!