Kiran's Korner – New Music by Jay-Z – Glory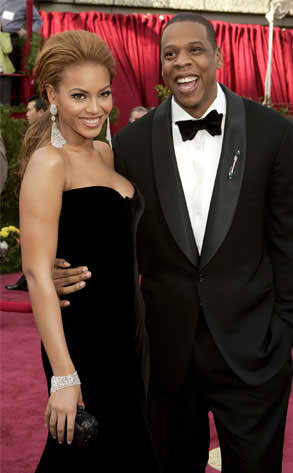 Hip-Hop's power couple Jay-Z and Beyonce had their baby girl this past weekend (January 7. 2012). They named the healthy baby Blue Ivy Carter - a name that has stirred a lot of attention all over social media sites. Personally, I feel that as parents, Jay and Bey are entitled to name their kid whatever they please. With that said, today, Jay-Z released a new song called Glory which is dedicated to his daughter Blue Ivy.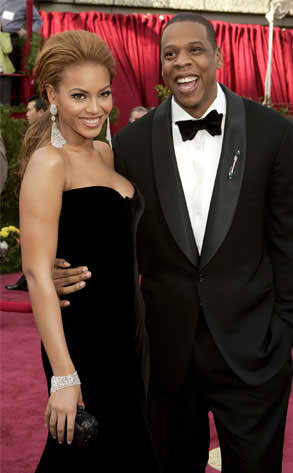 Jay-Z is very sincere and I'm really feeling this song. Having a child is life-changing and his song clearly depicts how wonder-struck Jay-Z is by his new born baby girl. He raps, "Words cannot describe the way I feel, baby I'll paint the sky blue, my greatest creation was you."
The track is produced by Pharrell Williams, it also features the first cries of baby Blue Ivy. I felt that adding her crying sounds was absolutely touching.
Jay-Z also raps, "False alarms and false starts, made better by the sound of your heart, all the pain from the last time, prayed so hard it was the last time."
These lyrics reveal that Beyonce had suffered a miscarriage before conceiving Blue Ivy Carter in Paris before she began promoting her album 4. I felt that adding this was also a very personal touch and shows to everyone that she also faces struggles in her life. This is a beautiful song that carries a lot of real emotions. Check it out and let me know what you think about it.