Kiran's Korner – Honey Singh feat. Gippy Grewal in Angrezi Beat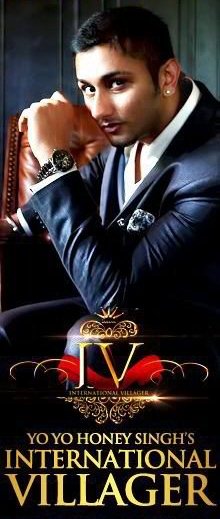 Yo Yo Honey Singh is hands down my favorite Punjabi rapper and music producer because he is current, trendy, and heavily entertaining when it comes to music. Having been a huge fan of his work for a few years now, I was looking forward to the release of his new album International Villager. Once I got my hands on IV, I have to say that I'm very much impressed with the compilation. Honey Singh featured many different artists with a bunch of different collaborations; the artists on the album are Gippy Grewal, Diljit Dosanjh, Malkit Singh, Sardool Sikandar, J Star, Deep Money, Manak Ali, Raj Brar, Money Aujla, Escape, Shah, and the Late Romey Gill.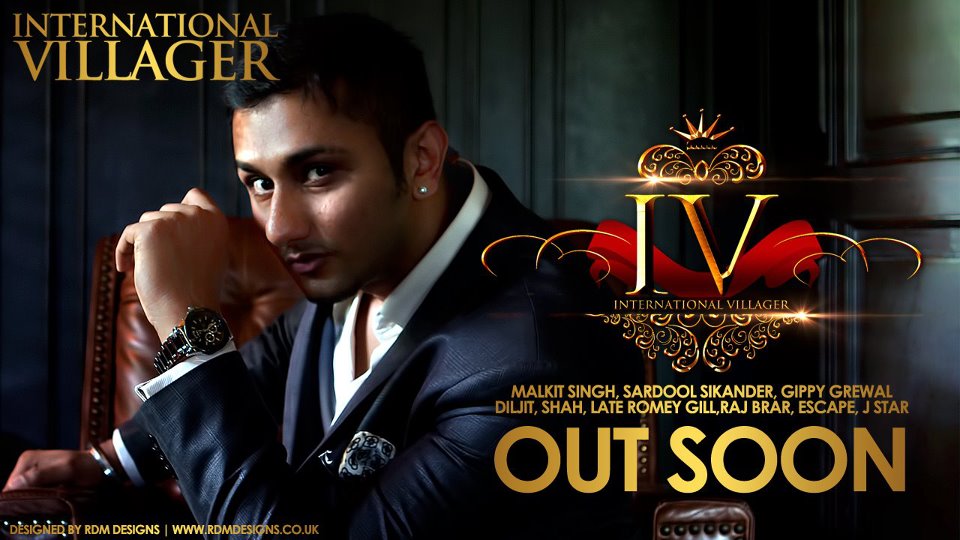 Honey Singh is the Timbaland of the Punjabi Music industry. Like Timbaland, Honey Singh produces and raps and any artist that he works with is blessed with instant success. With his own distinct sound, Honey Singh is doing his thing and according to my opinion, he is the best in the game right now.
As for the music videos to go along with this critically acclaimed album, Dope Shope feat. Deep Money was released as the first single which was followed by a very vibrant music video for the song Gabrru featuring a new comer J Star. Check out the Gabru video right here and be careful because once you watch this song one time, you're going to want to play it again and again.
And now to the main event, the much awaited music video for another one of my favorite tracks from this album was released today. This song is called Angrezi Beat which features vocals by Gippy Grewal. Honey Singh's music and rap verses are on point in this song. Given the fact that some of the things he says may be a little bit scandalous but at the end of the day, it's all music and if we can tolerate hip hop rappers talk about similar things, what's the big deal if our own Punjabi rappers push the limits too? The song is edited for the music video and it doesn't feature the full rap verse by Honey Singh.
The music video for Angrezi Beat is absolutely brilliant and hysterically comical. The opening scene skit, the comedy, and the whole concept of the music video is a hit. Check out the music video for Angrezi Beat for yourself and let me know what you think about it.
I would love to see the music video for Brown Rang next as it is my other favorite track on this album. Make sure you all download the album from iTunes and support the movement!
Until next time, it's your girl Kiran – signing off. Hit me up at kiran@bravuramagazine.com with any questions, comments, or concerns. Have a Happy New Year all.