Kiran's Korner – Bik I Am – New Album by Bikram Singh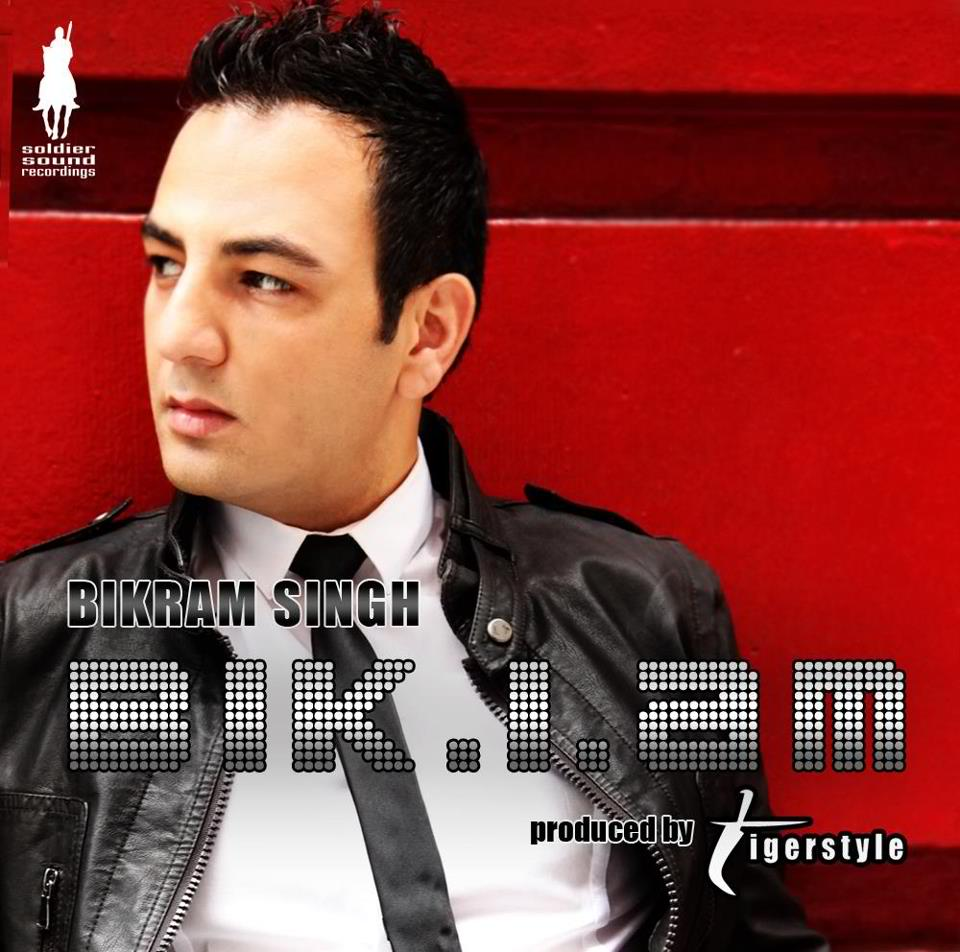 I've been a huge fan of Bikram Singh since the very beginning. I remember playing his first album, Exclusives, on repeat. Since he's a local artist, I've seen him perform live a bunch of times and I really love his unique voice. So, when I found out that he was coming out with his 4th album – Bik I Am, I couldn't wait to check it out. This album has many great tracks though Kinna Sohna Munda, Electro Love Boliyan, Naina cho Sharab, and Just for a Dance are my favorites! Below is my interview with Bikram Singh in which he talks about Bik I Am and his future plans. Make sure you guys DL the album on iTunes and show your support! Connect with Bikram on Facebook and Twitter.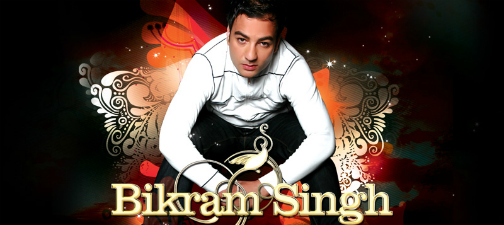 Congratulation on the overwhelming success of Bik I Am, how would you describe the sound of this album?
Thank you. I would describe this album as an urbanized Punjabi sound! The lyrics, the compositions…they are simply Punjabi, and the production is urban influenced.
Being a professional lawyer and a music artist at the same time, how do you balance both?
I've been practicing law and doing music for a while now; with that, I've become better at time management. It is difficult at times; I try to keep the two careers separate. I usually write and record on the weekends when I am away from my office.
How do you come up with the ideas for your songs? Where do you get your inspiration from?
Inspiration comes from my idols, surroundings, friends and family etc. When you are around inspiring people, ideas for the songs come naturally. When I write, I try not to be distracted; I always look for a quiet and peaceful place to sit and write.
When you're not in your office or studio, what do you like to do for fun?
When I am not working I like to spend time with family, play games, watch tv, movies, etc.
Why did you choose to name your album Bik I Am? It is definitely appealing!
When the album was complete I asked friends for suggestion; my friend Manny suggested the name, I liked it and I named my album Bik I Am. We usually come up with the name after the album has been completed.
Which artists and music producers have you collaborated with on this project?
I've collaborated with some newcomers as well as established artists. On this album I've collaborated with Premi Johal, Mentor Beats, Twin Beats, Ranbir S., Pramanik, Bellringer, Jyoti Gill, and most of the album was produced by Tigerstyle.
You have a song called Electro Love Boliyan on the album with NJ producer Ranbir S.; how was it like working with Ranbir and how did this collaboration come about?
Ranbir S. is a good friend and amazing producer. Our friendship lead to us working together. I heard some of his production and loved it! We get a great vibe going when we are in the studio. We are actually working on a lot more material to be released sometime in the near future.
We all loved the Beyonce and Kinna Sohna Munda videos; what other songs have you prepared music videos for and when can we look forward to seeing them?
We have more videos coming, we've done a video for "Nachengi" and "Electro Love Boliyan". Electro Love Boliyan will be the next single, which should be released very soon. The single will also include two brand new remixes, a remix of "Kinna Sohna Munda" which is produced by Sunil Sehgal from New Jersey as well as a remix of "Beyonce" which is produced by DJ Shadow from Dubai. We will shoot more videos for other songs as well.
Will you be touring to promote the new album? If so, what cities will you be performing at?
We are currently finalizing the dates. I will post the dates/cities within a few days to come.
Your name is counted amongst extraordinary Bhangra stars; you have a huge fan base and everyone loves you – What is next for you? What do you want to be remembered for?
Thank you for the kind words. I love and respect my fans. They have supported my music from the very beginning of my career, for that I am very grateful. My fans encourage me to continue doing music. I am working on a lot of new projects; I will release them as time will permit. Thank you so much for your support.
Kiran's Notes: Check out the music video for Bikram Singh's song Kinna Sohna Munda, and send me your thoughts – kiran@BravuraMagazine.com – will it be the song you play as you ring in the new year?!