Kiran's Korner – New Music – Jo Such by Shar. S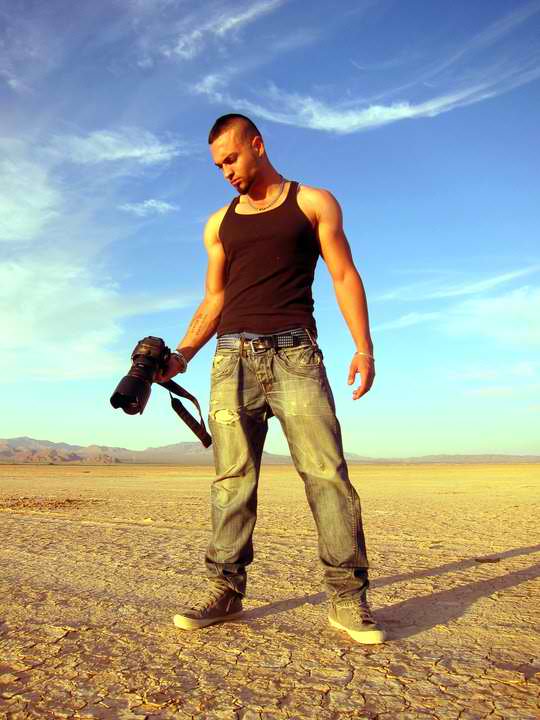 I came across Shar. S a while back and have been checking out his music online. He's got a lot of substance in his music and with the release of this brand new song – Jo Such, Shar. S really shows a serious side of him. The song covers various different events that went down in history, the events that had a huge impact on the Punjabi nation.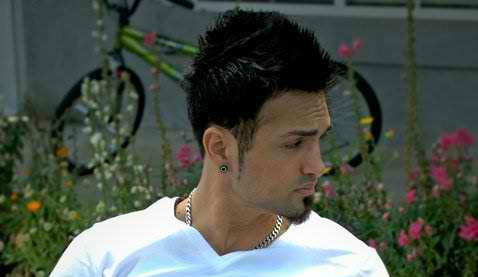 Shar. S is a triple threat of an artist who writes, sings, raps, and directs his own music video. As someone involved heavily in the desi music industry, it really makes me happy to see artists write their own songs and really take charge of their videos and show their vision to the world and Shar S. does exactly that. This is what I call a true artist.
Here is the music video for Jo Such by Shar. S. It has already gotten a lot of positive response online, hope you all like it. Drop me a line – kiran@BravuraMagazine.com – and let me know what you think of this track!