Kiran's Korner – New Music by Jus Ritz – Faishen Vaishen feat. Foji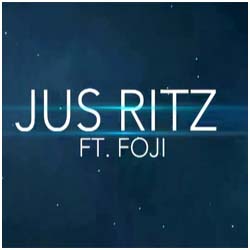 I'm excited to share with you all that DAS Records has released Jus Ritz's track, Faishen Vaishen, featuring Foji. The song is current OUT on iTunes.
Having teamed up with the award winning Foji, Jus Ritz is back with his first single, which has been penned, as well as sung, by Foji. To support this track, Jus Ritz and Foji collaborated ideas and have created a joyful and lively video concept.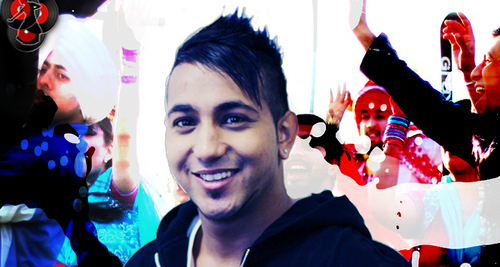 This single is from Jus Ritz's upcoming album, My Life In Notes, which will be releasing in early 2012. The forthcoming album features vocal talents from the likes of Bakshi Billa Foji, Labh Janjua, Late Kaka Bhaniawala, Manj Banwait, Raj Kaul, BooBoo, Ekko, and many more. Check out my interview with Jus Ritz in which he talks about his upcoming album!
Be sure to check him out on Facebook and Twitter also! And for all your video lovers, here's the video below! Drop me a line – kiran@BravuraMagazine.com – and let me know what you think!