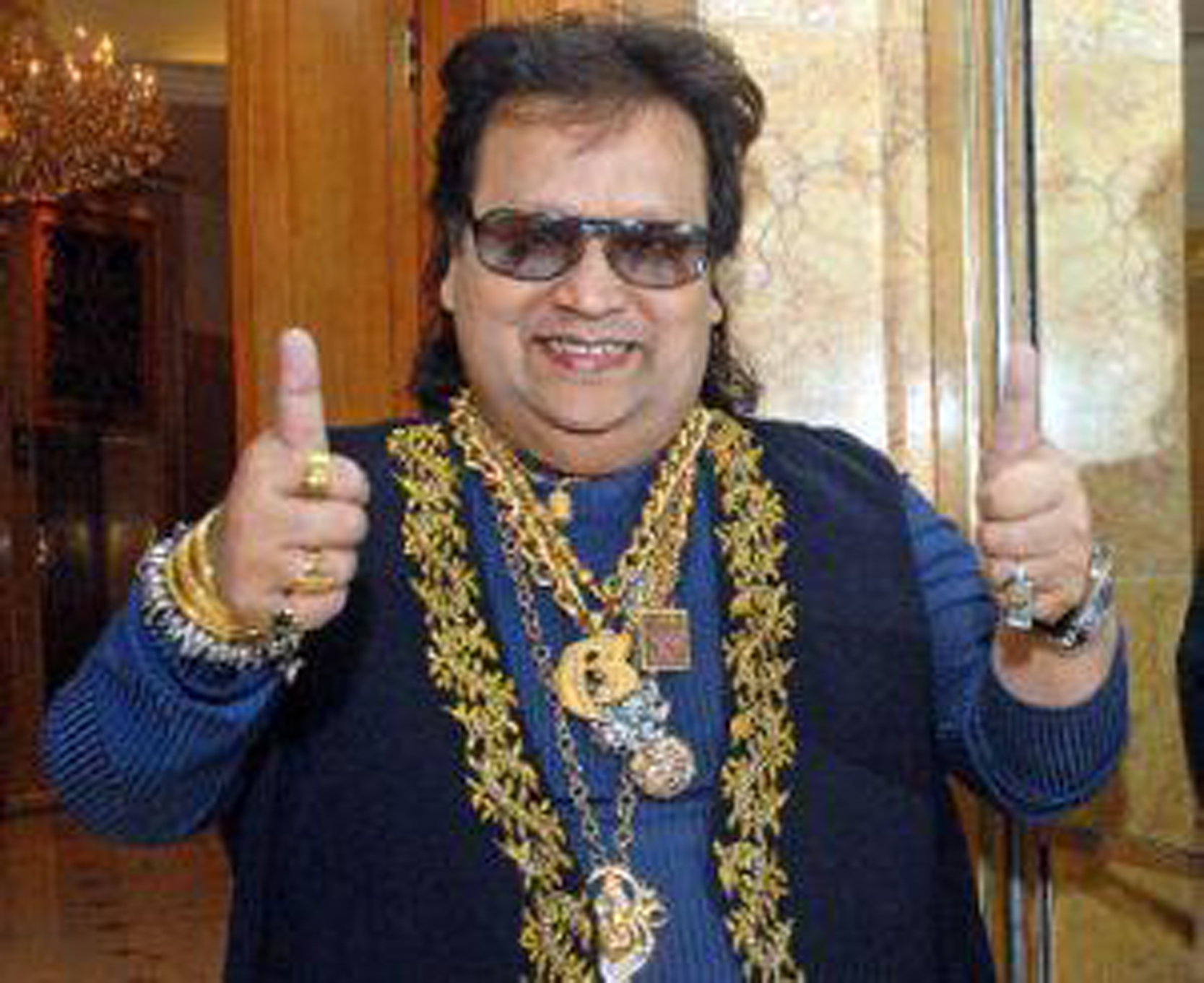 Bappi Lahiri - hands down - is the Disco King when it comes to Bollywood. He is most internationally known for creatively pioneering the use of disco music in Indian cinema and for also singing some of his own compositions.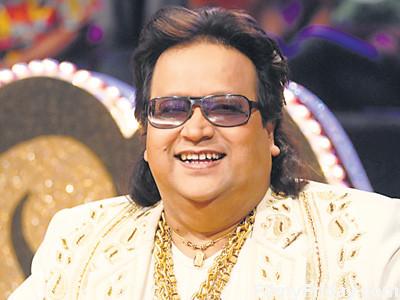 He moved to Mumbai at the young age of 19. Nanha Shikari (1973) was the first Hindi film which he composed music for and from there onwards, his career path was self-established. The turning point of his career was Tahir Husain's Hindi film, Zakhmee (1975), for which he composed music and doubled as a playback singer. Thereafter, actor Mithun Chakraborty and Bappi Lahiri became synonyms of Indian Disco culture int the 1980s.
In the coming days Bappi will be gearing up to celebrating his birthday but right now he has even bigger things to celebrate.
When Disco King Bappi Lahiri composed an album Walking On Love Street, an ode to Chitrani – his wife – it was an emotional moment.
But now, the jazz album is on CMJ's Top 5 New World Chart and WONY New York's Top Ten Jazz Playlist as well. Songs from the track are also being played on 38 radio stations in so little time and the record is regularly being played in hotels, airplanes and stores! And at the same time, Lahiri's Ooh La La for the film, Dirty Picture, is on top of every chart in India.
Incidentally, in Walking On Love Street, penned by both Lahiri and Diana Williams from Los Angeles, Lahiri has given American Idol singer Shaun Barrows, a break into the industry as well. The album was recorded at Rusk Studios, Hollywood. The acoustics including sitar, flute and santoor were mostly recorded in India with Bappi himself playing the tabla and five-time Grammy nominee Jeff Lorber on the keyboards, Doron Zor on the guitars.
So with birthday celebrations coming up on November 27th, what more can Bappi say than, "after giving 462 films including Golmaal 3 and awaiting Dirty Picture, I am very elated that my songs are top of the charts in both Bollywood and Hollywood. I would term it God's blessings at it is all at the same time as my birthday."
And this isn't the only news from Bappi that we have to share with you. There is something very exclusive which is being cooked between the US and India, but we're going to keep you awaiting that news. The only thing I can assure you is that Bravura Magazine is going to be the first place for you to get this HOT news from so keep it locked! Check out Bappi on Twitter, and be sure to let him know that we sent you his way!