Sunny Leone Enters Big Boss
So my lovely readers! We shared with you our interview with the lovely Sunny Leone and we also told you that she's headed to India where she will be on Big Boss, Season 5! Well look no further as here's her grand entrance on the show!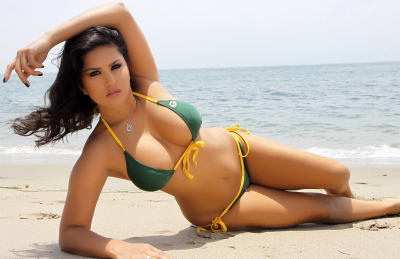 It's just great to see the look on the guys faces – is it because she's so hot or is it because they actually know her profession?! The girls seem to be quite "friendly" with her when she enters but who knows how long that will last! We wish Sunny the best of luck and will surely keep you informed as the show progresses! But I will say one thing – the girl knows how to ROCK a lengha because she looked drop-dead gorgeous!!
Till then…this is Gigi <3