G-Deep's Forthcoming Track Desi Aage Ne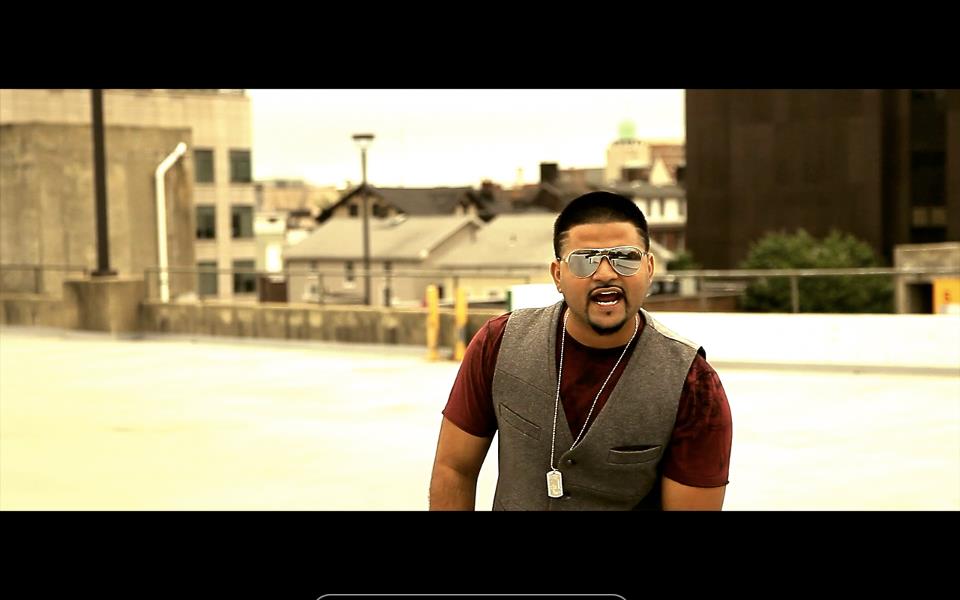 G-Deep has always been a favorite of the Bravura Magazine family; over the years we've seen him grow, mature and perfect his craft as an artist and musician. He's developed a niche for himself in the Punjabi music scene and has a strong following, not only in the US, but internationally as well.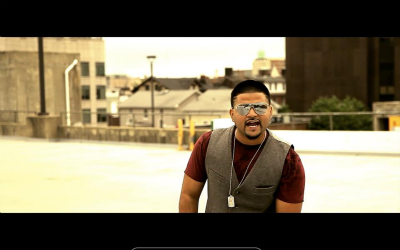 His debut release, Sher Punjabi (2008) and his second album, O' Billo (2010), featured songs which were fun, playful, energetic, colorful and appealed to both Hindi and Punjabi-music enthusiasts around the world. Now he prepares to release his third album, Hiq Vich Jor, which will be released by Amar Audio. The album will contain five original tracks, along with one bonus track.
But right now, the song everyone is hyped about is Desi Aage Ne, which features The Truth, an established Hip-Hop artist from the UK. We spoke to G-Deep about his upcoming single and he told us, "The song is different than what I've released in the past and having The Truth jump on this track has added the missing effect to complete the production. It's going to be a banger, just wait and see."
Keep checking out G-Deep's Facebook and Twitter page for more information and forthcoming releases and of course…keep it locked to Bravura Magazine for an upcoming, exclusive interview with G-Deep himself!