Ash Checks In For Delivery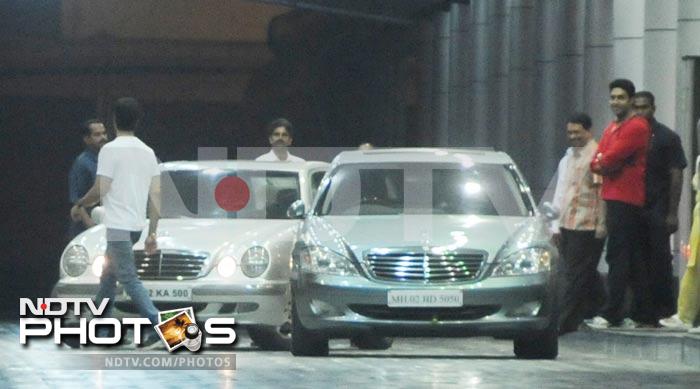 Early on Monday morning, it was revealed that Ashwaria Rai Bachchan checked into Seven Hills Hospital to deliver her baby. Nothing has been official from the Bachchan's end, but the Big B did Tweet earlier today, "A day of expectation .. but another day ! The Lord has his ways and they are most special .. we wait !!"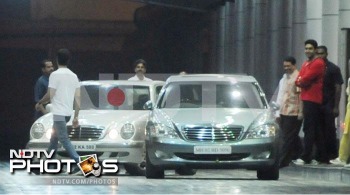 But the Big B also spilled some beans and Tweeted, The family gathers together from all over as we wait for the 'arrival' .. Greatest joy for me – a full house and the 'chahel – pahel'."
So at least this isn't a false alarm!
People thought that the "momentous" 11.11.11 would be the day the Bachchan baby arrives because Ash was seen at the hospital; alas, it was nothing more than a routine check up.
So what's the deal with this hospital they picked, you ask?
For starters, it's set in Marol, Andheri East – a different pick than the normal celebrity hotels such as Breach Candy Hospital in South Mumbai.
There are two entrances to the main building and a massive car park which separates it from the road. The back gate mostly remains closed and media photos reveal that the Bachchans enter through the main gate like everyone else. Recently there was an enclosure built in the compound of the hospital and it's our assumption that that's where Baby B's announcement is going to be made?!
Your guess is as good as ours!
But we can guarantee one thing – security will surely double or triple around the Bachchan's once the baby has arrived. Keep it locked on Bravura Magazine for more on the Bachchan Baby!