Exclusive Interview With Sunny Leone
Over the course of the years, Sunny Leone has made quite the name for herself. Even though she came from a traditional Sikh family in Canada, she broke the dorms of the "Desi lifestyle" in order to pursue her career and what she felt she was passionate about. Her most recent work in the "Desi community" has been that she was featured in G-Deep's music video, Bring It Back. Fire & Ice recently hosted a video release party where Sunny was present and we were invited to attend for an exclusive interview! Check out Sunny Leone in G-Deep's video, Bring It Back, also!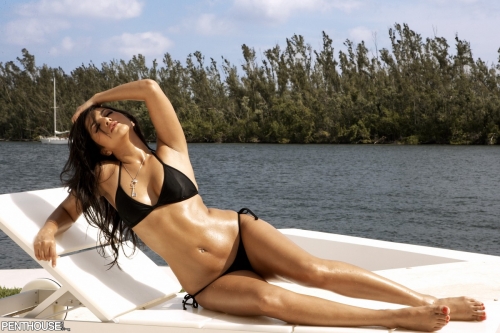 Check out the interview below!