Simi In The City – 3 Things Guys & Girls Want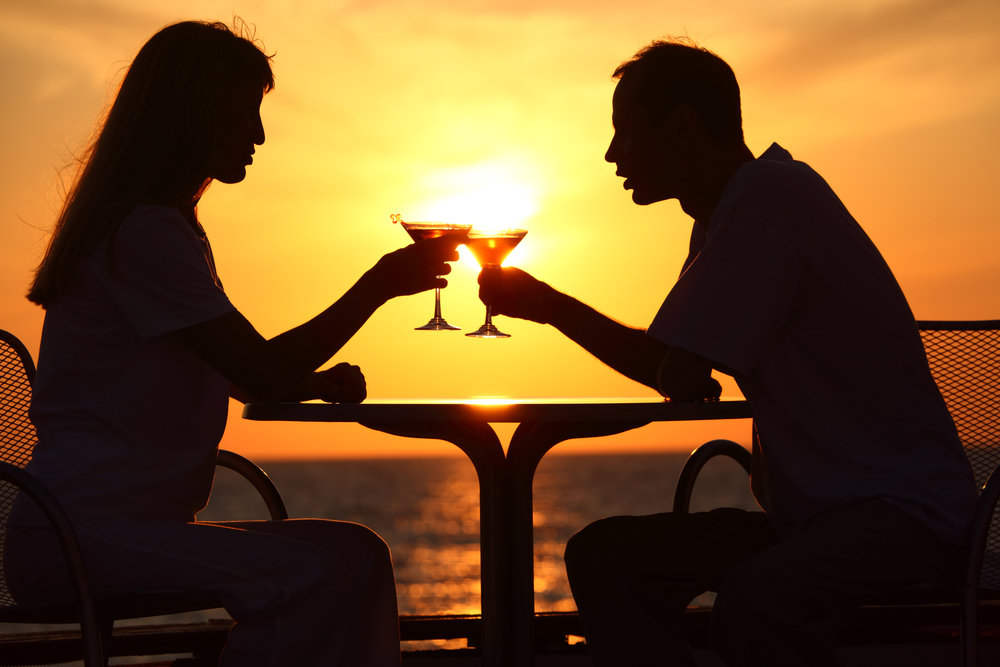 Hello Bravura readers! Since my column is mainly going to be about love & relationships, for my first article I thought I'd kick it off by conducting a little survey and getting various opinions from some people around me. After all, learning how the general population thinks usually helps in understanding certain things like the rules of attraction and motivation for desire. A very simple survey it was- one question which asked about the 3 things you look for in the opposite sex and the other question asked interviewees to share with me the best date he/she has ever been on. I got some pretty interesting responses and it really opened my eyes up to how creative the answers were. Keep in mind, I surveyed men and woman of all ages and races so I got a variety of responses… enjoy! XoXo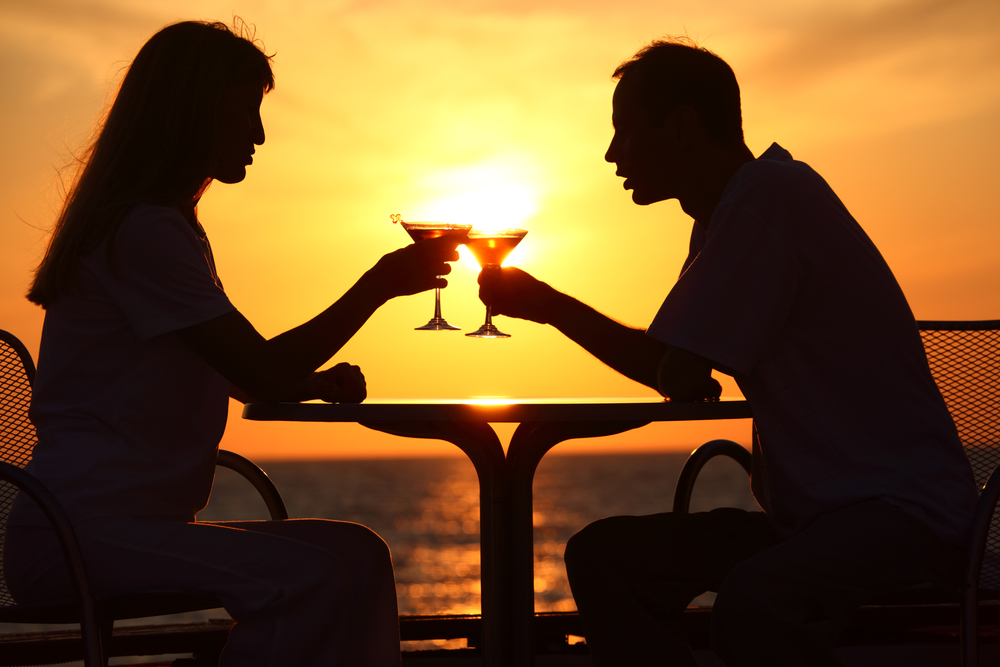 What are the 3 things you look for in the opposite sex?
-Carter Heltzen, Age 23. Good looking teeth, educated & smart, be able to carry on a conversation.
-Ronnie Karicod, Age 22. Looks, personality, sense of humor. I'm fairly attracted to a girl that laughs at the majority of my jokes. A hint of innocence/shyness is always good!
-Frank Estrada, Age 25. I look for humor, athleticism, and confidence.
-Teby Sam, Age 23. Funny, respectful, God-fearing.
-Dhara Patel, Age 20. Good sense of humor, looks, education.
-Angela Philemon, Age 21. Personality, nice smile, funny.
-Sonali Gadkari, Age 23. Maturity, attraction, easygoing personality.
-Ray Khan, Age 31. Sex appeal, communication, personality.
-Nensi Nayak, Age 24. Ability to love deeply, overall happiness, kindhearted soul.
And what do I look for! Simple. I'm 20 and I look for a guy who has a sense of humor/laughability, attractiveness, and maturity.
Best date you've ever been on?
-Carter Heltzen, Age 23. Took my date to go pet baby tigers… it was so unique, she was very impressed!
-Ronnie Karicod, Age 22. First semester of college, I was driving to UNT campus to meet up with this girl I had been talking to for a while but had never met. Despite having a full day of plans to go eat and watch a movie and stuff, we got so lost in conversation walking around on campus that we lost track of time and didn't make it to anything. We clicked so well and had such a good time just doing nothing. As I dropped her off to her dorm, the kiss goodnight definitely topped off my perfect evening.
-Frank Estrada, Age 25. The best date I've been on was when I took my ex-girlfriend to a jazz show at a nice restaurant then after we went to a private concert at the Dallas Museum of Art.
-Noman Habib, Age 26. After me and my girlfriend right now got in a huge fight, we ended up meeting up at a park to talk things through and couldn't stand being mad at each other, so we made up that same day. We also got our nails done together that same day- quite an experience, lol.
-Nensi Nayak, Age 24. My boyfriend took me to the Water Wall at Galleria and it was beautiful.
-Angela Philemon, Age 21. My best date would have to be when we took a midnight stroll around the block with just me and him and he told me he loves me. It made my night.
-Sonali Gadkari. Age 23. Best date was when my date took me to a restaurant in the hills; where we sat near an outdoor water fountain and ate and drank margaritas. Good memories!
And yes, I will share my best date also! My date took me to the State Fair of Texas. Since it was a first date, it was really nerve-wracking at first, but after a couple of rides and games and a whole lot of laughter later, we ended up having a great time.
Simi's Stats: Whether you're living in a small town in Texas or the Big Apple, the things people look for in their significant other are fairly similar and honestly, not too much. It's really about having a fine balance with everything and enjoying who you're with. I'd love to hear what my sassy readers look for in a guy or girl…and maybe even share those disaster-date stories with me! Drop me a line via Facebook and feel free to share or vent! Xoxo