Kiran's Korner – American Desi Artists – Punjabi Rapper Jassi Singh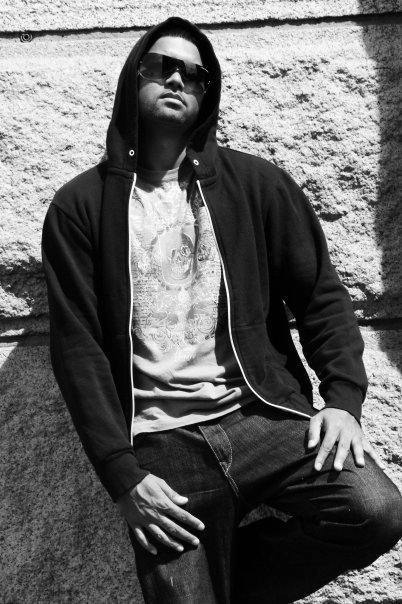 The next Desi artist in my segment is New York based Punjabi rapper Jassi Singh. He is a dedicated and humble artist who is true to his roots. Jassi Singh raps in his native language Punjabi and in a music scene where every other Desi rapper raps in English, Jassi Singh really stands apart and sets himself as a rare remarkable talent while keeping his heritage alive. He has two songs that are currently released on youtube; one of which is his single called Dreams.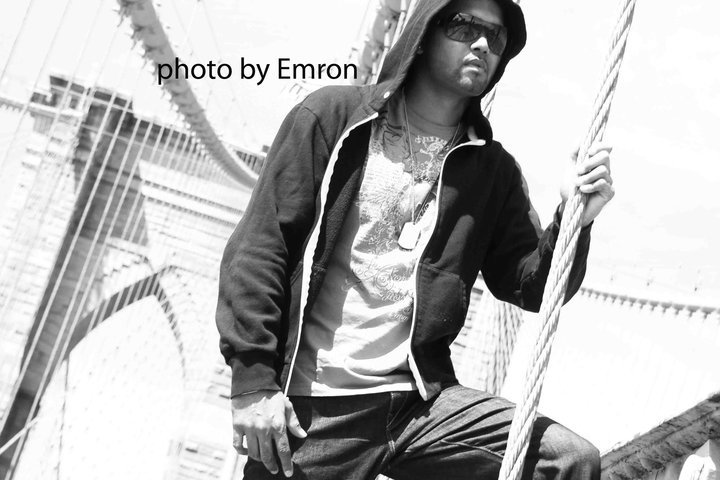 This song is my absolute favorite and for those that understand the language can really feel Jassi's ambition and determination through his lyrics. Jassi Singh is currently working on a more music in the studio and will make a huge impact in the music game once he is fully launched. I got a chance to speak to Jassi about what he is working on right now, check out my interview below. Fans can watch and listen to his song Dreams at the YouTube link posted below as well. Hope you guys enjoy the music I'm sharing with you and will keep an eye on this upcoming star.
When did you start rapping and what made you want to be a Punjabi rapper?
I started rapping in 2004, back then I was in a small town in the state of Mississippi and there was nothing much to do there so as a past time I started rapping in my friend's studio.
What songs or collaborations have you worked on so far?
My first single/video called Dreams was released in december 2010. The feedback and support from my fans has been great, it gives me motivation to keep putting out hit songs like this. Prior to releasing Dreams, I had released Saroor on YouTube to get a feel for what kind of response I'd get from the public.
Where do you see yourself in the next five years? What goals do you want to reach?
In the next five years, I see myself releasing more singles and albums. I am currently working on a lot of different projects. I would also like to do more collaborations with some very well known artists/rappers and some of the new upcoming artists as well. My main goal is be a successful artist/rapper/lyricist and be respected for all my work.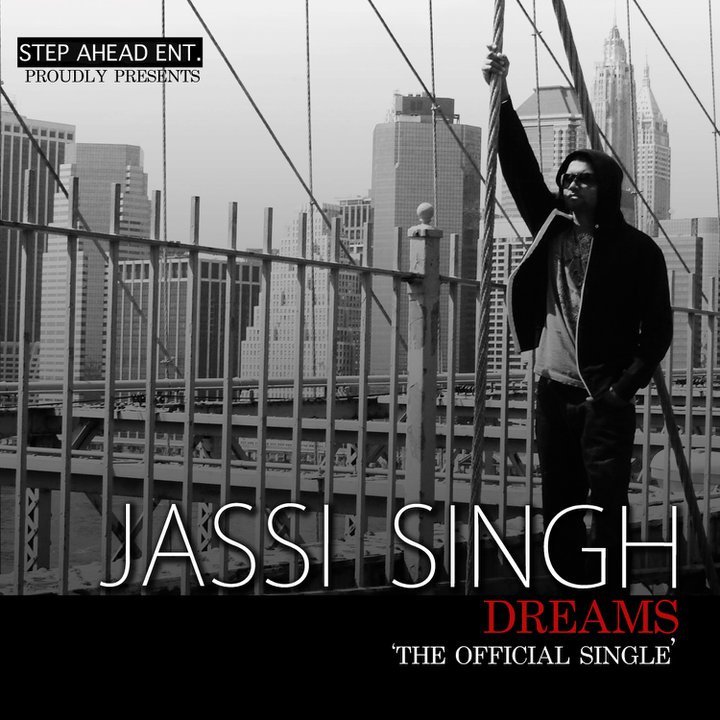 Who influences you?
I have many inspirations in the Desi and Mainstream music industry. Some of them are 50 cent, Eminem, Nas, Manmohan Waris, Gurdas Maan, Yamla Jatt, and Satinder Sartaaj.
What are you working on right now and when will fans be able to check out your album or singles?
I will be releasing two singles with videos very soon. One of them is called Mere Yaar and the other 100 Aaye Ne Toofan featuring Mixman shawn. My fans will be able to download the songs on iTunes and check out the videos on youtube. My upcoming videos will air on the television very soon too. I have some ongoing projects with E3UK Records. I have provided some of their artists such as Surinder Saini and Labh Janjua with lyrics for their upcoming albums in the next few months. So make sure you all look out for that.
Check out the videos for Jassi's single Dreams and Saroor below! Like I said, Dreams is my favorite! Let us know what you think of them – music@bravuramagazine.com! And if there's an artist who has really caught your eye, drop me a note and he might just be my next feature – kiran@bravuramagazine.com!