Andres Aquino Brings Out Couture
For the past few years, I've had the pleasure and privileged of attending Couture Fashion Week in New York City, thanks to their founder and producer organizer, Andres Aquino - also an internationally acclaimed designer himself.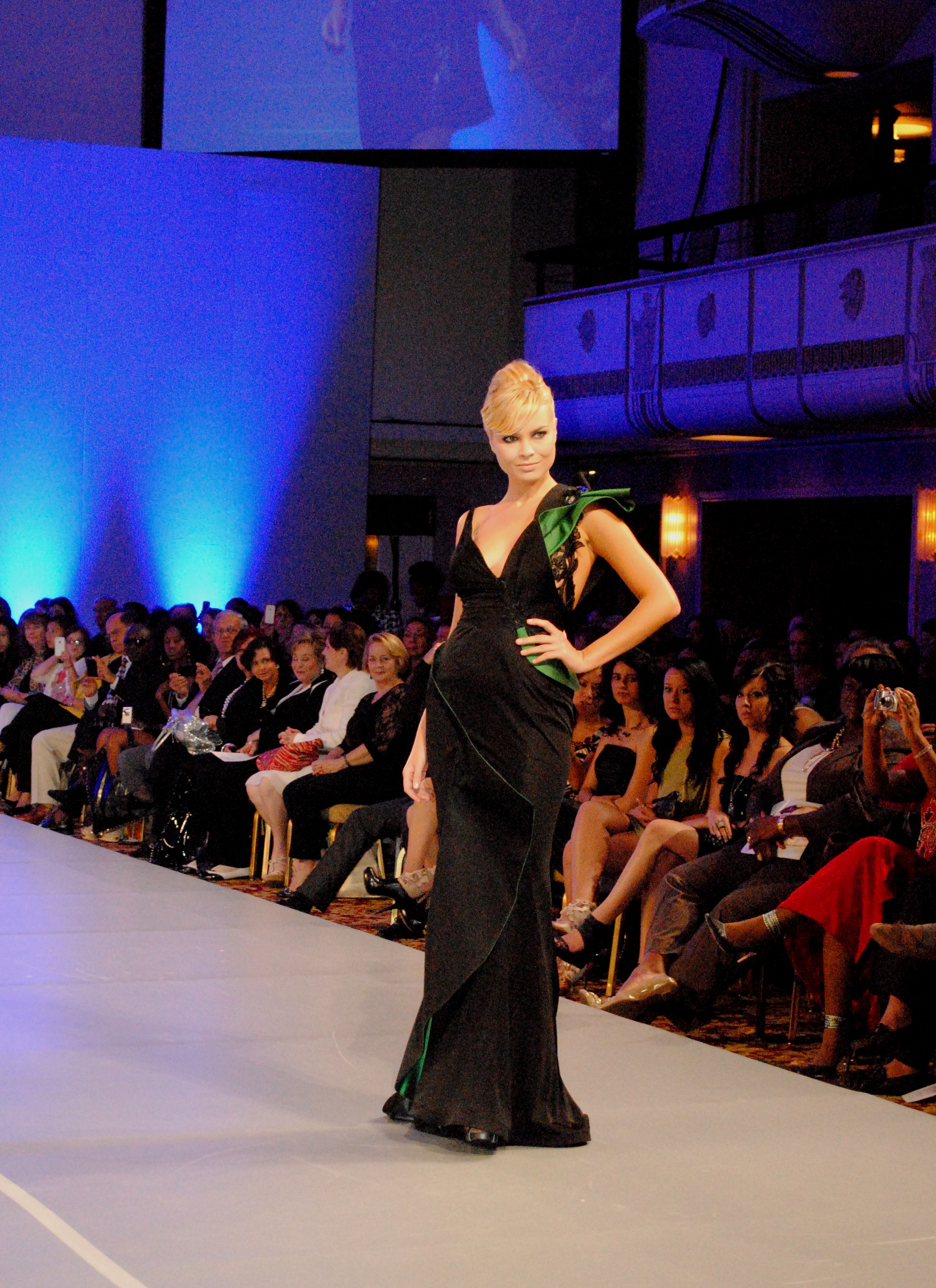 Every September, I eagerly wait till my taxi pulls up to the historical and class Waldorf-Astoria hotel; a venue which has all the couture of New York City embedded within their walls and floors. I take the elevator to the Grand Ballroom and I am immediately swept away with the style, glitz, glamor and ambiance which surrounds me.
The founder of this acclaimed event stated, "The remarkable journey continues. This unique event brings together first class couture and luxury fashion designers, amazing performers and trend-setting hair and makeup styling all in an incomparable world-famous venue. Our goal is to establish New York City as a true couture fashion capital."
The entire weekend was beyond one's own creative imagination. As I sat ramp-side, I saw some of the most amazing designs to grace the runway of Couture Week from across the world. Award-winning designers such as Walid Atallah (Dubai), Amal Sarieddine and Mireille Dagher (Lebanon), Nedret Taciroglu (Turkey), Sushma Patel (USA/India), Marco Marcu (Germany), Luis Machicao (USA/Peru) and Romanitza (Romania) all received standing ovations post-show.
And this year, not even the clothes, but the style of the models was quite couture – to say the least. CFW decided to work with one of the best hair stylists on the East Coast, Elie Esper Salon, and the their official makeup artist were Mykel Renner and AOFM Pro with cosmetics by Inglot.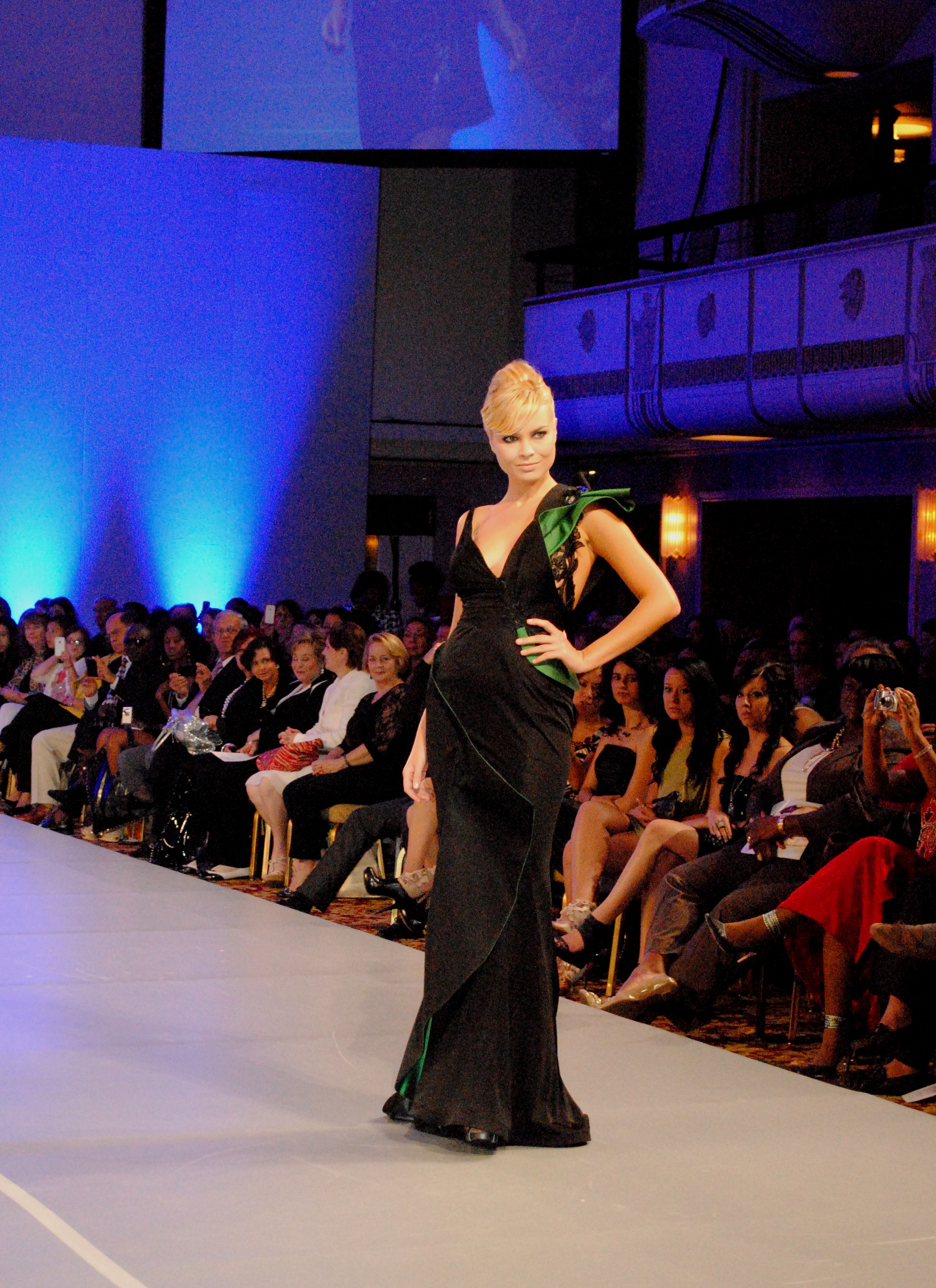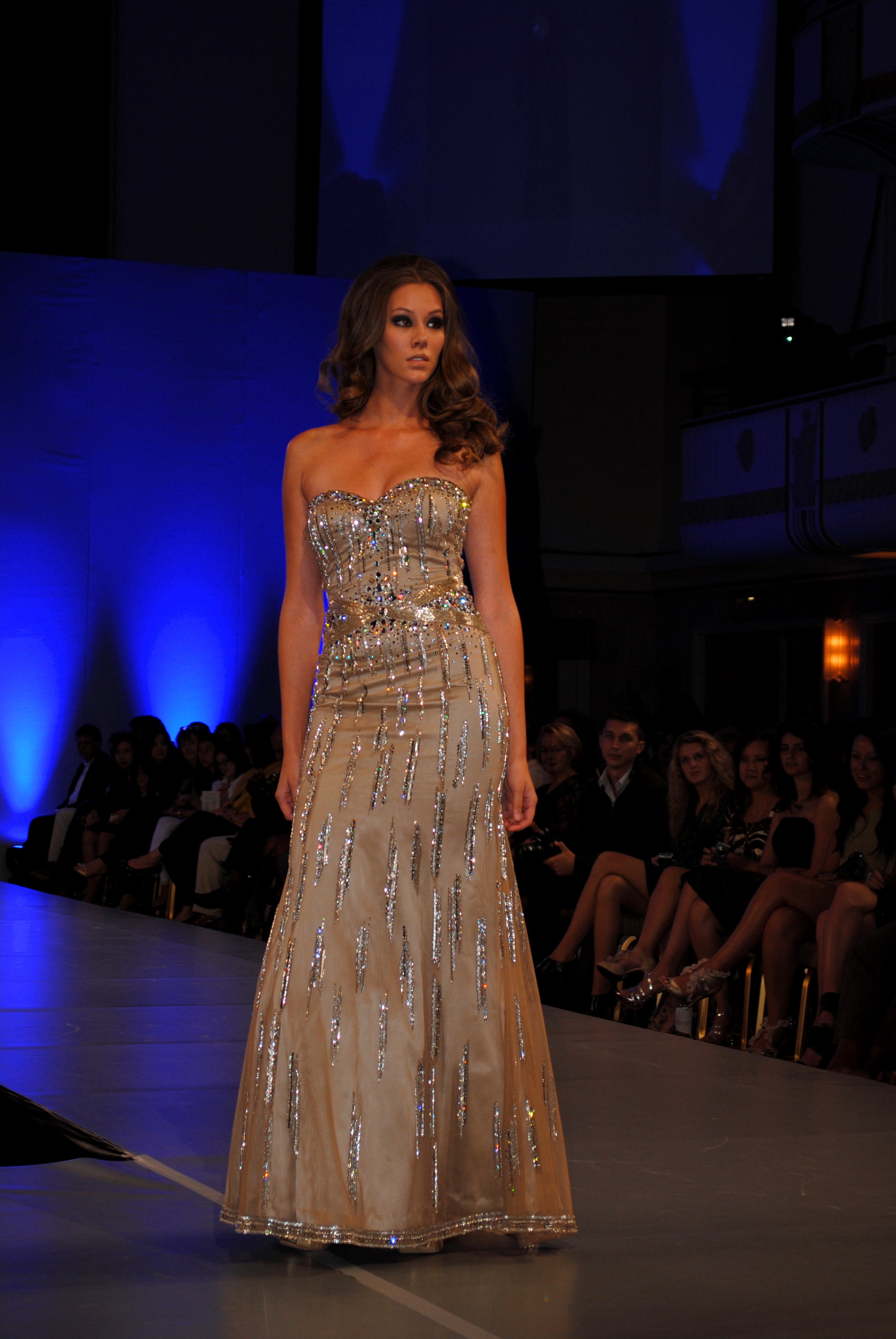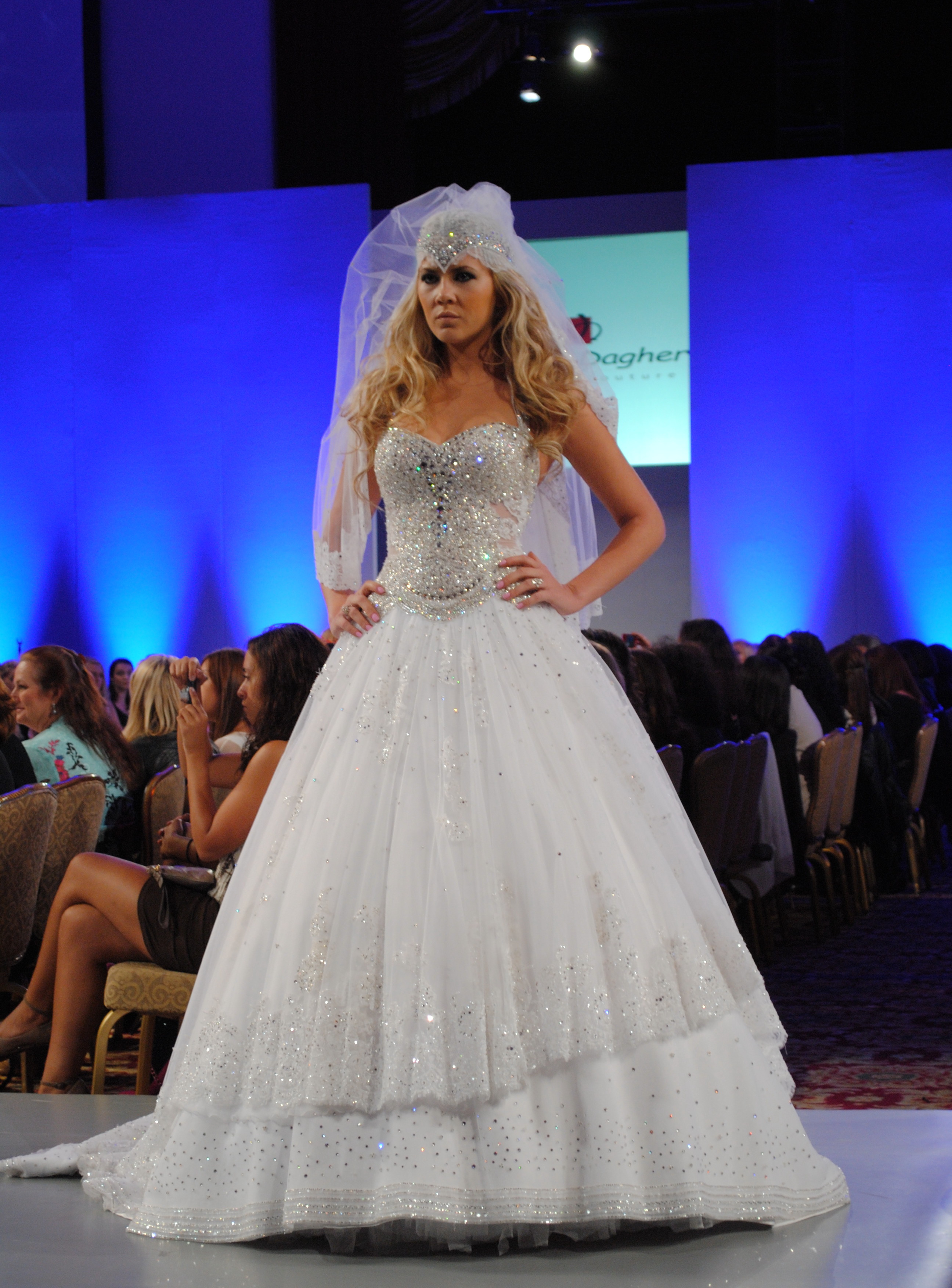 Just some of the images below go to show you just how couture this years event truly was! Indulge yourself as I did for three days, watching beautiful models walk up and down the ramp in some of the years best designs. And don't worry, we will be bringing you tons more of Couture Week with interviews with designers such as Simone Sisa, who I was simply in love with all weekend long! And Bravura Magazine will be back next year at Couture Week in February to bring you the forthcoming season's hottest styles, trends and much more!